Volta Park Spring Market Returns
Weekly seasonal event operated by the Friends of Volta Park volunteer community organization.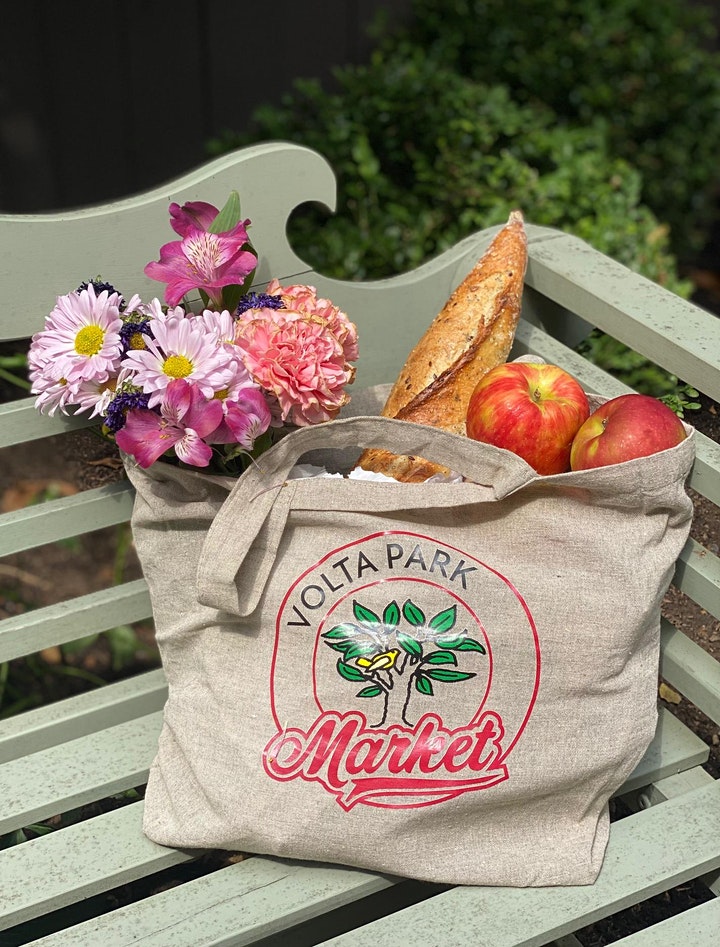 Providing the Georgetown community with a variety of fresh and prepared foods from local farmers and purveyors, Volta Park Market resumes Fridays from 3:00 pm to 6:00 pm running April 22 – June 24.
You'll once again be able to grab delightfully sweet madeleines from J'aime Madeleine and stock-up on fresh, handcrafted pasta from Pasta Ilgatto while your little ones sip on fresh juice or enjoy the frozen sorbet and ice cream from Ana's Twist. 
Check out spring venders here. 
Support local businesses who sell what they grow, raise or prepare and be sure to stop by this market season. 
Volta Park Market entrance is on Q Street between 33rd and 34th Street.