Volta Park Father's Day Concert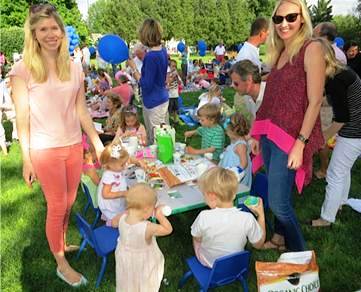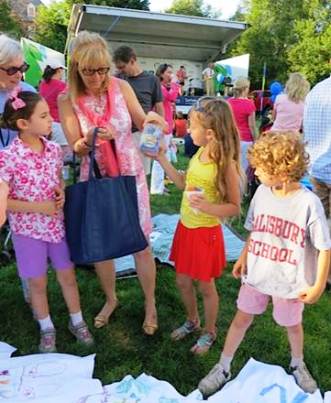 Calling all Dads! And the people who love them! This Sunday's concert in Volta Park will be a special Father's Day celebration featuring the Morrison Brothers Band and their blend of southern rock, country, and pop.
There will be plenty of food and activities for the whole family: sack races, t-shirt decorating, water balloon tosses, a temporary tattoo "parlor," and a father-child dance. Prizes have been selected with that special guy in mind and include Ace Hardware gift cards and ties from Britches and Vineyard Vines.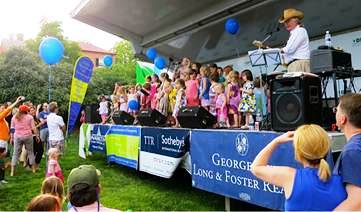 Sprinkles has donated cupcakes, Haagen-Dazs will be giving away ice cream cones, TTR Sotheby's International Realty is bringing mini hot dogs from ChiDogO, and the Ball or Nothing Food Truck will be selling light "summer" meatballs (think crab-meatballs).
What better way to pay tribute to all those hardworking dads than with a kick-back afternoon in the park?
Fathers Day Concert
This Sunday, June 17th
5:00 - 6:30 pm
Volta Park (34th & Q Streets)