A Visual Feast at the NASFT Fancy Food Show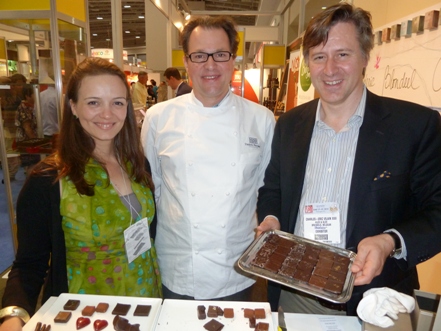 Imagine Rodman's purchased an empty planet and filled it with everyone who made, packaged, distributed and sold the international gourmet foods, beverages and accessories they offer. Add cooking demonstrations by well-known chefs, 30 languages spoken all at once, and more samples of cheese and chocolate and gelato you can dream of.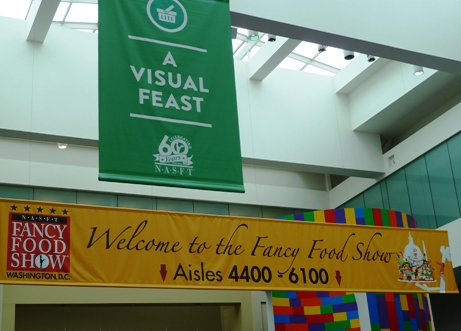 Welcome to the Summer Fancy Food Show at the Walter E. Washington Convention Center. Normally in New York at the Jacob Javits Center, but here this year while they renovate. It's put on by the National Association for the Specialty Food Trade, Inc. (NASFT) and they've been doing this since 1952. Their shows have helped launch household brands including Ben & Jerry's, Perrier and Walker's Shortbread.
Truly overwhelming (2,250 exhibiting companies) but lots of fun. Here's my take away after three hours:
1. The rest of the world really does love soccer.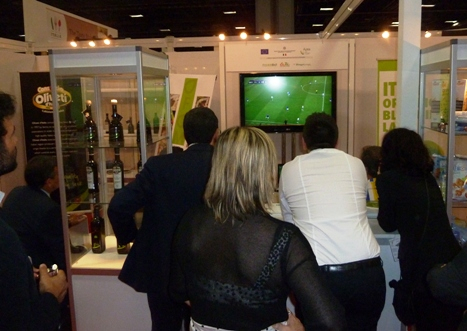 2. Himalayan pink salt is not only pretty but better for you.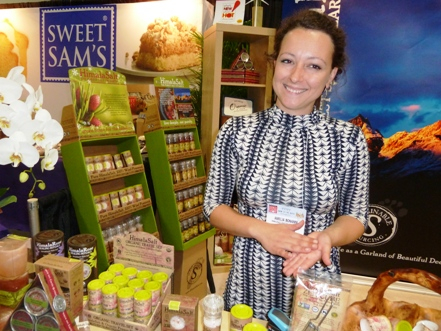 3. Belgians really do make the best chocolate.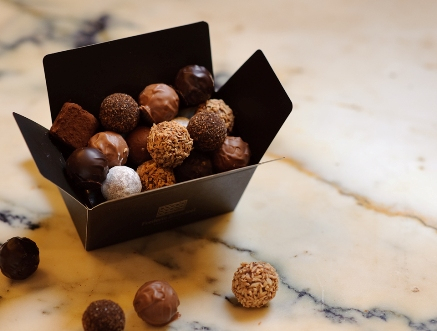 4. Good packaging matters.

Many familiar brands like Rao's pasta sauces and Bahlsen cookies, and clever new products already on the shelf like Corkcicle, the icicle that goes inside your wine bottle.