Visit Bergman's Island Nov. 11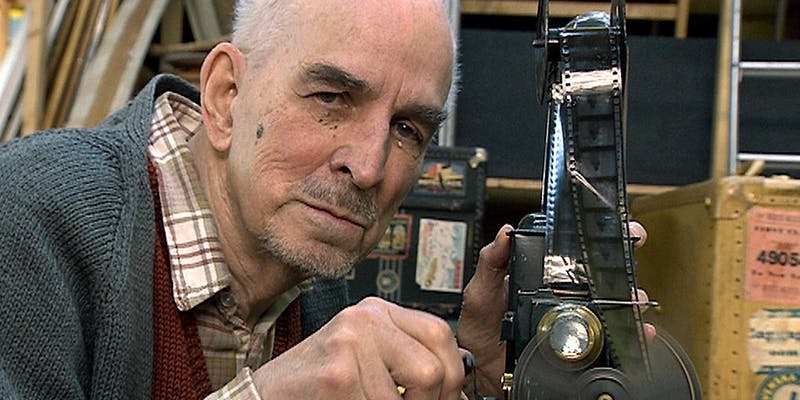 For the first time, Ingmar Bergman shows us his world on the desolate and mysterious Baltic island of Fårö. House of Sweden is hosting this special event on Sunday, November 11, 2018 from 3:00 to 5:00 pm.
Considered one of the most accomplished and influential filmmakers of all time, Swedish filmmaker directed over 60 films and documentaries, most of which he also wrote.
In the film, Bergman is eighty-five years old, having spent more than sixty of those years directing. Viewers get to step through the blue gate that bears the notice "Private Area. Beware of Dog". No dog lives there. But that text says that here lives a man who wants to be left alone.
A man whose only company is the sea and his own demons. English subtitles.
Recommended age group: 7 years or older. Documentary. 84 minutes.
Screening is FREE. Register here.
*/
House of Sweden is located at 2900 K Street in Georgetown.
*/