Culture
|
January 12, 2023
|
VIP Preview Night for Washington's Premier Antiques Show
Washington Winter Show Gala kicks off a weekend brimming with art, antiques and jazz.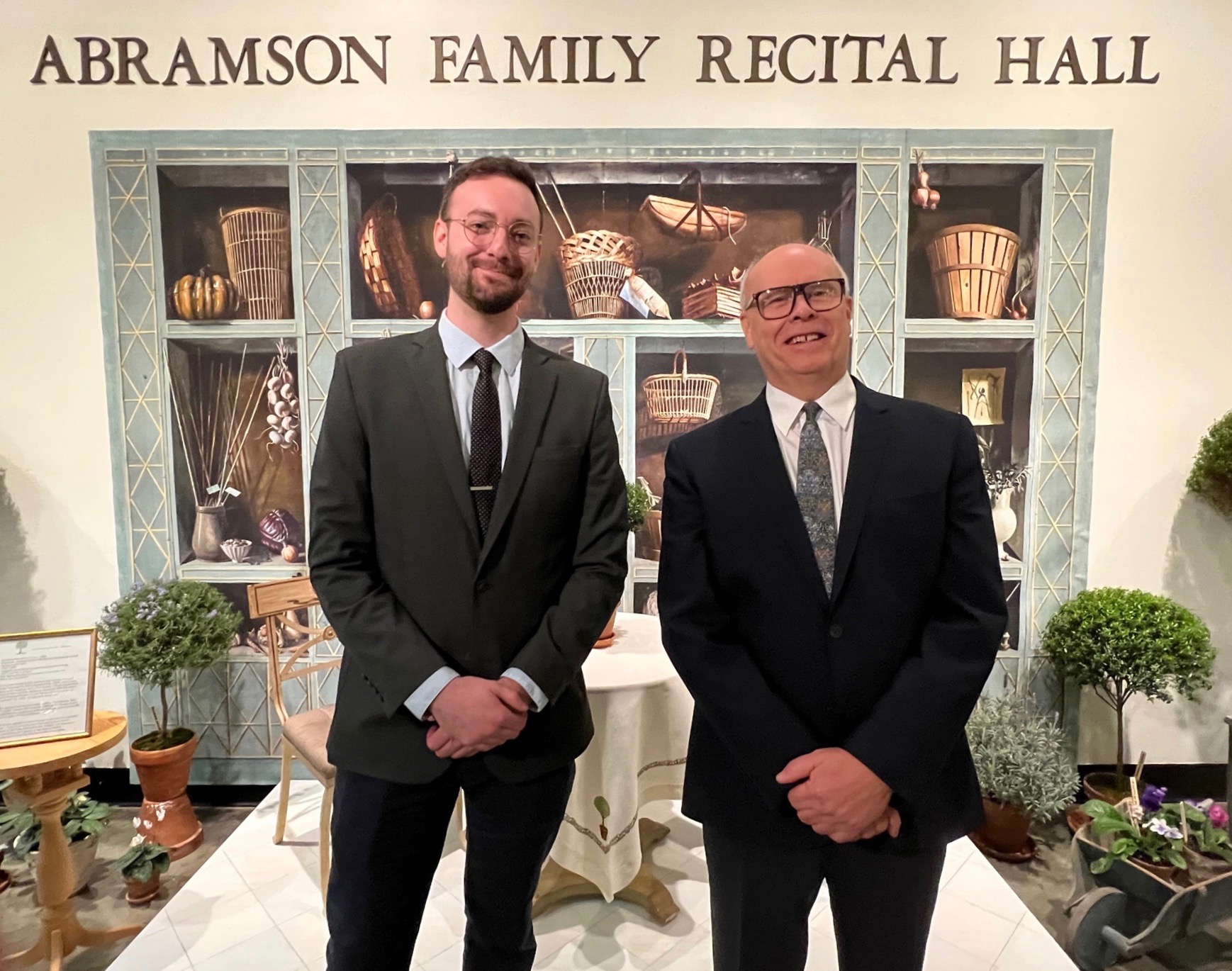 And they're back!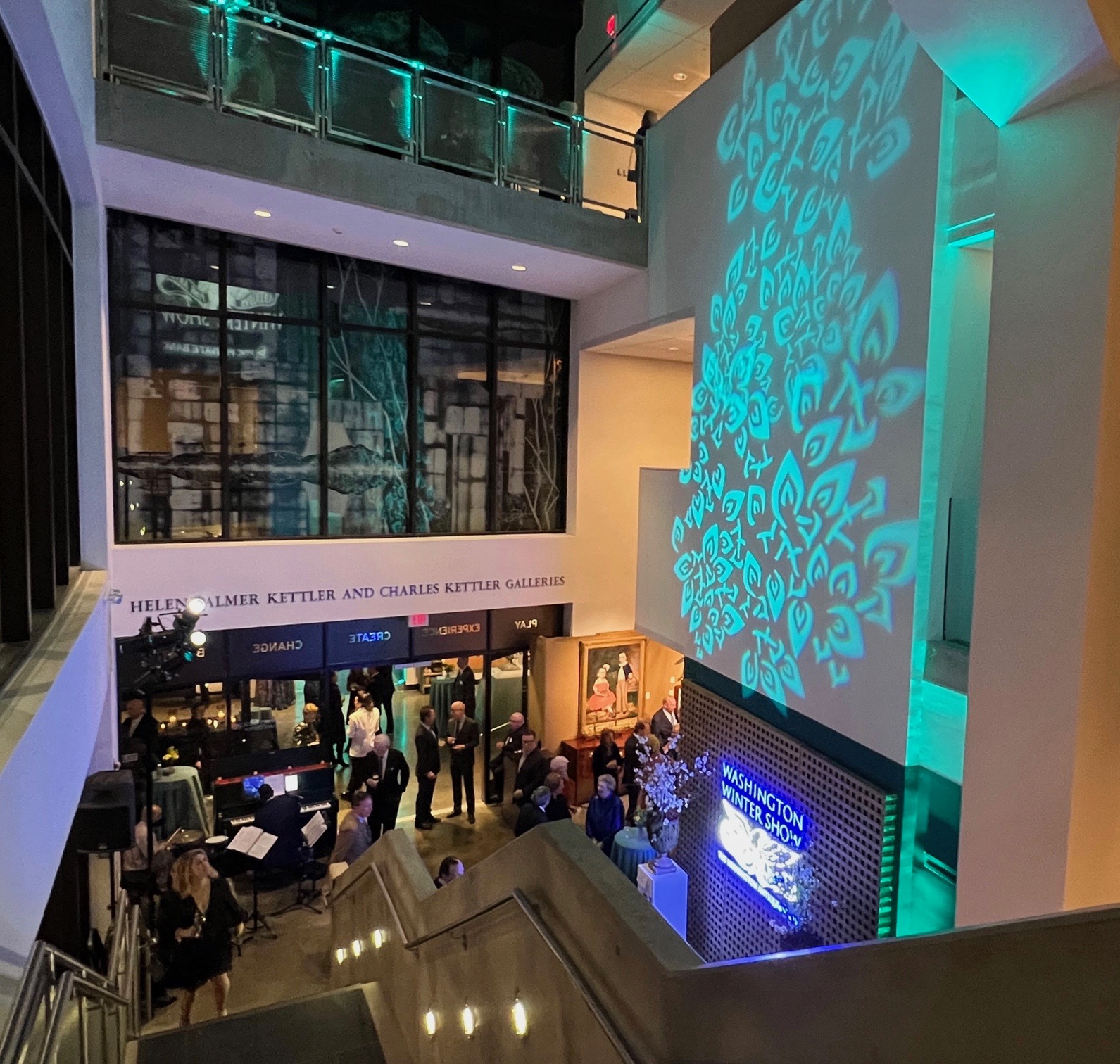 What a delight to see old friends, new faces and spectacular fine art and antiques. Thursday evening's Preview Night for the 68th Washington Winter Show (WWS) at The Katzen Arts Center was an opportunity to preview this year's Loan Exhibit and the Show while enjoying cocktails, hors d'oeuvres and delicious buffet by Susan Gage Caterers. The Show runs through Sunday with a Friday luncheon, Jazz Night, lectures and design panels. Tickets are still available!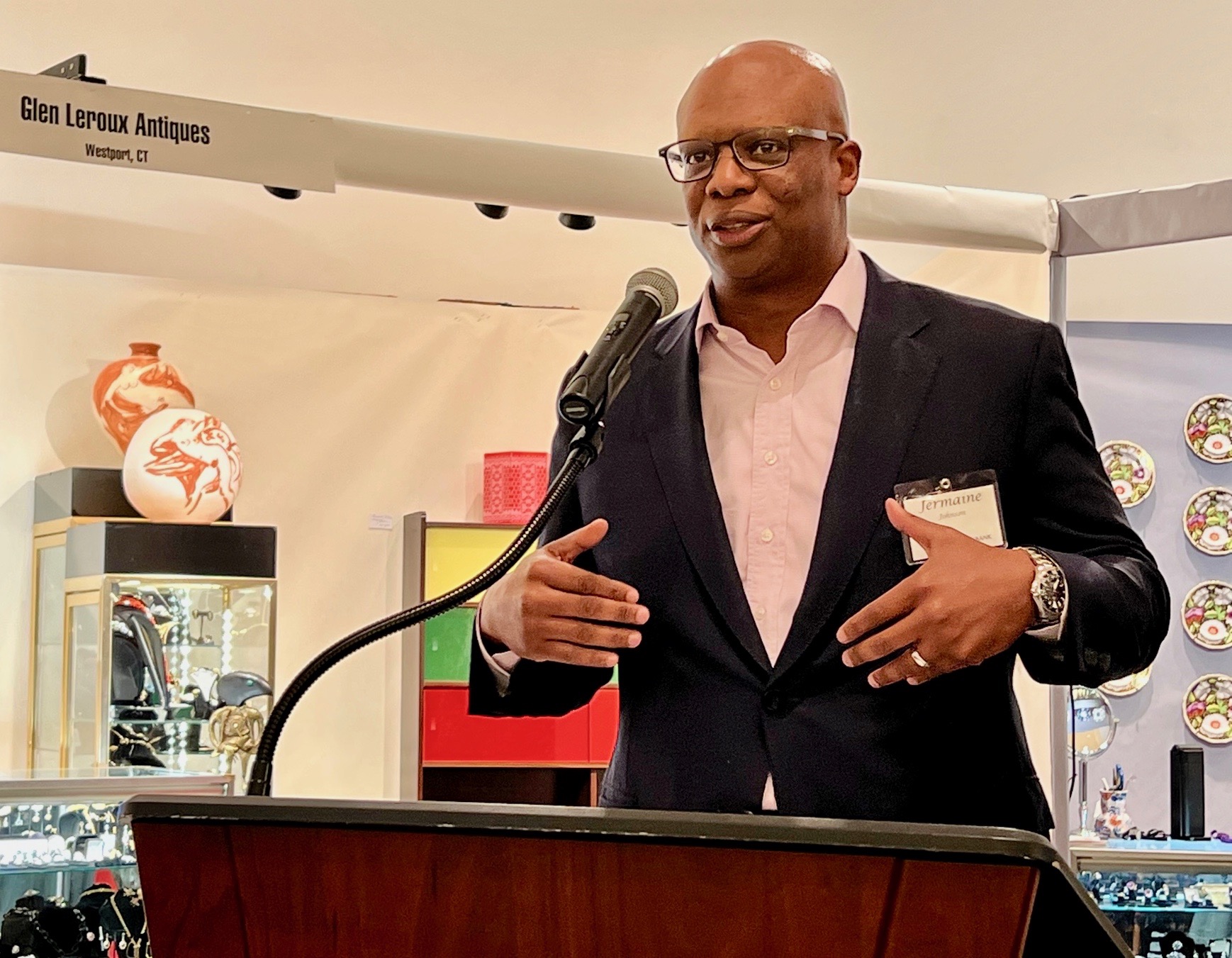 Jermaine Johnson, Regional President of PNC Private Bank, the Show's sponsor, kicked off the evening by thanking everyone and reminding them that "dollars you spend here will support Bishop John T. Walker School for Boys, St. John's Community Services and THEARC."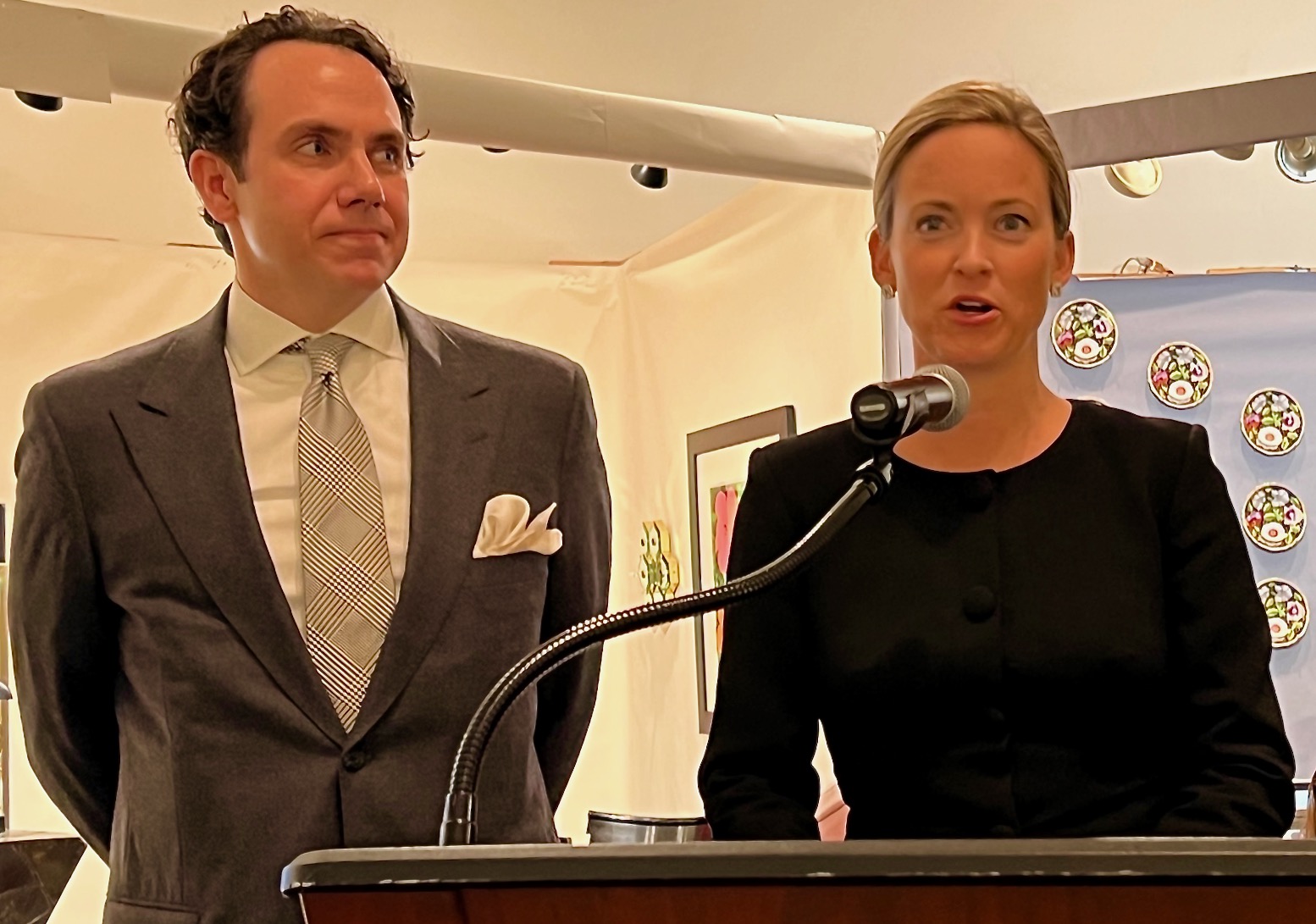 Sarah Brennan McKenna and Daryl A Miller, co-chairs of the Show talked about their decade long affiliation with WWS.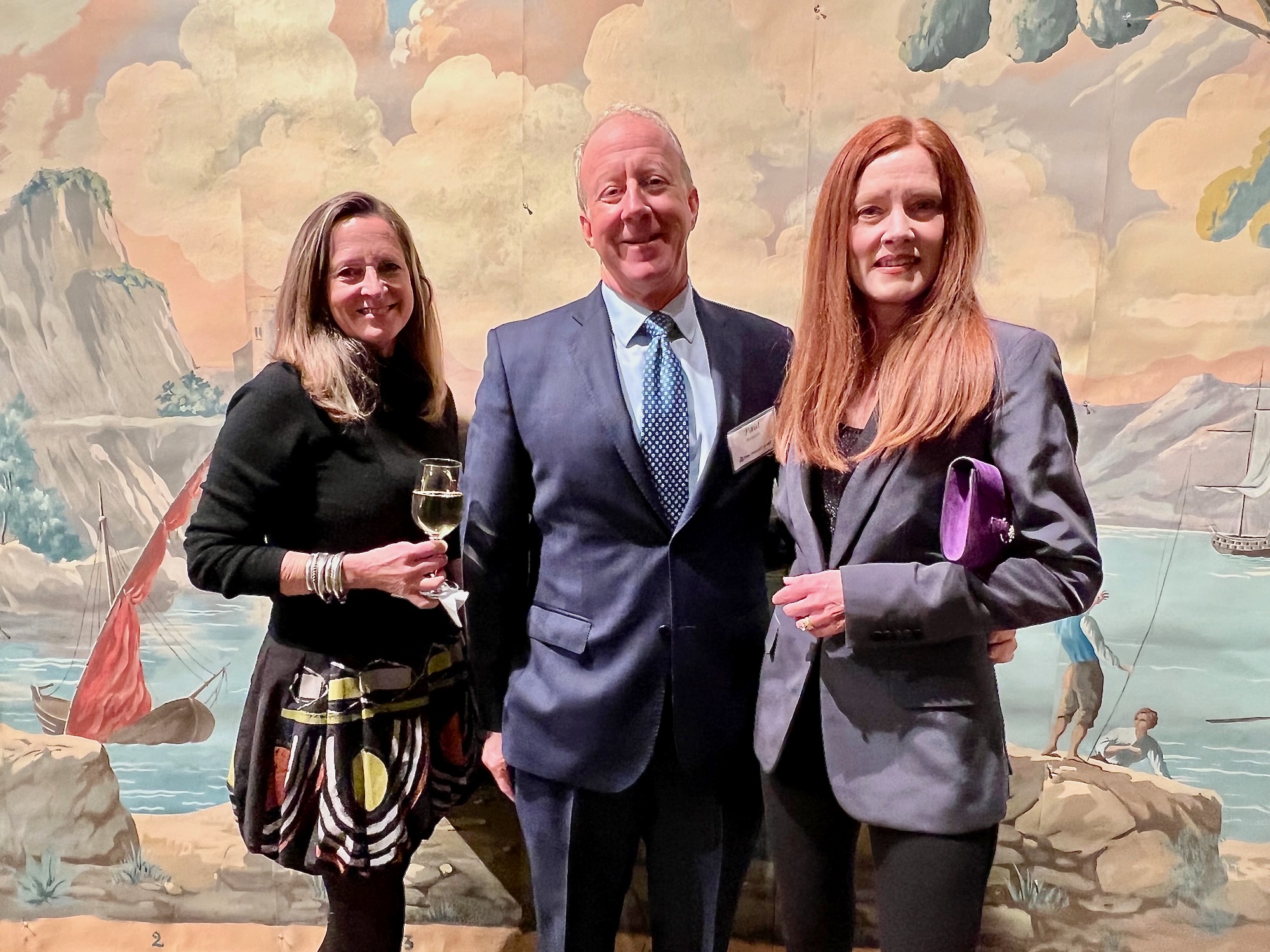 Max Smith Head of Communications and Tony Willis President of Oak Spring Garden Foundation were on hand to share recollections of Bunny Mellon and the estate of Rachel Lambert Mellon.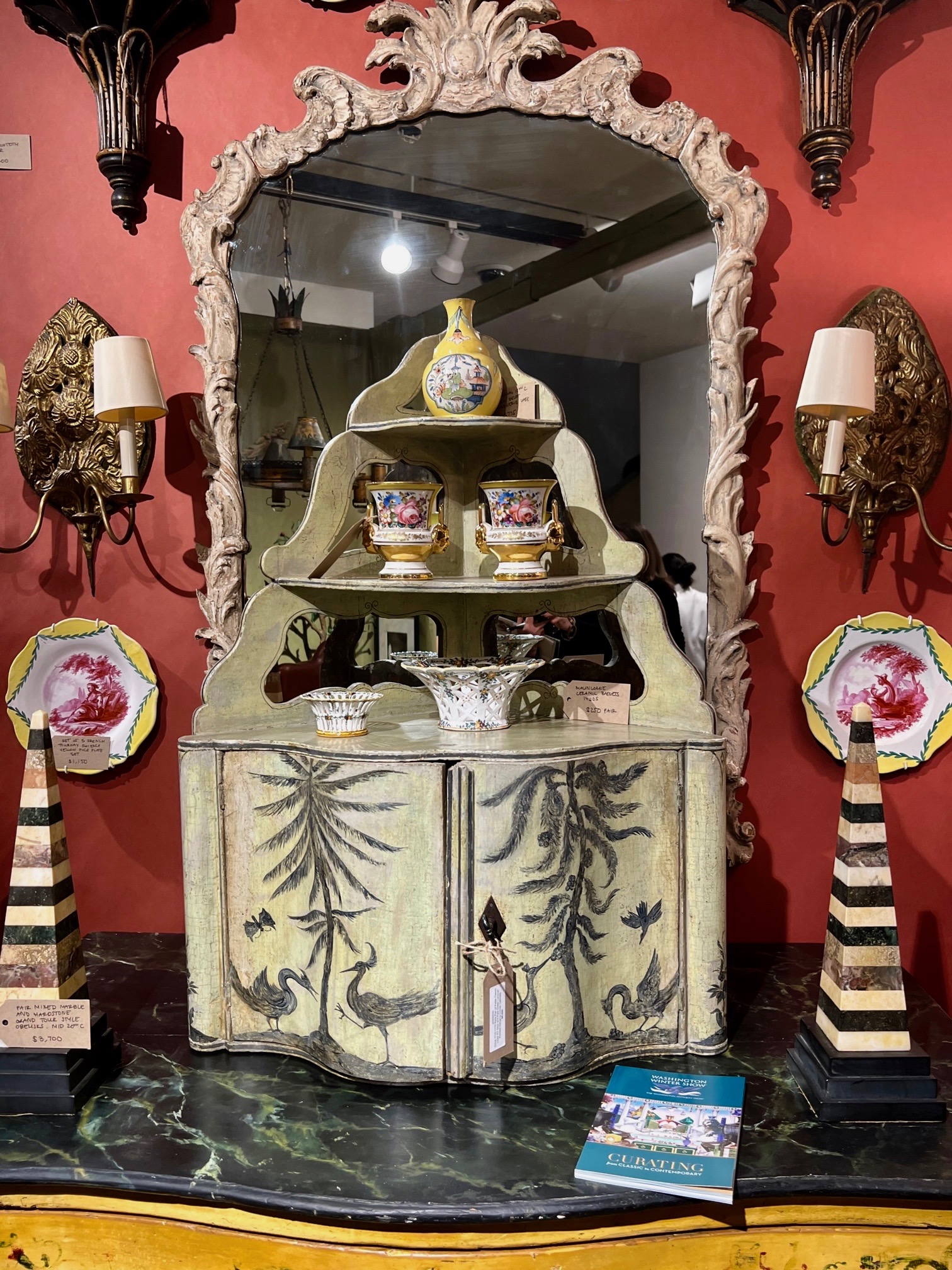 The well-heeled guests perused antique furniture and fine art on three floors as they enjoyed live music.