Vincent Sagart's Georgetown Studio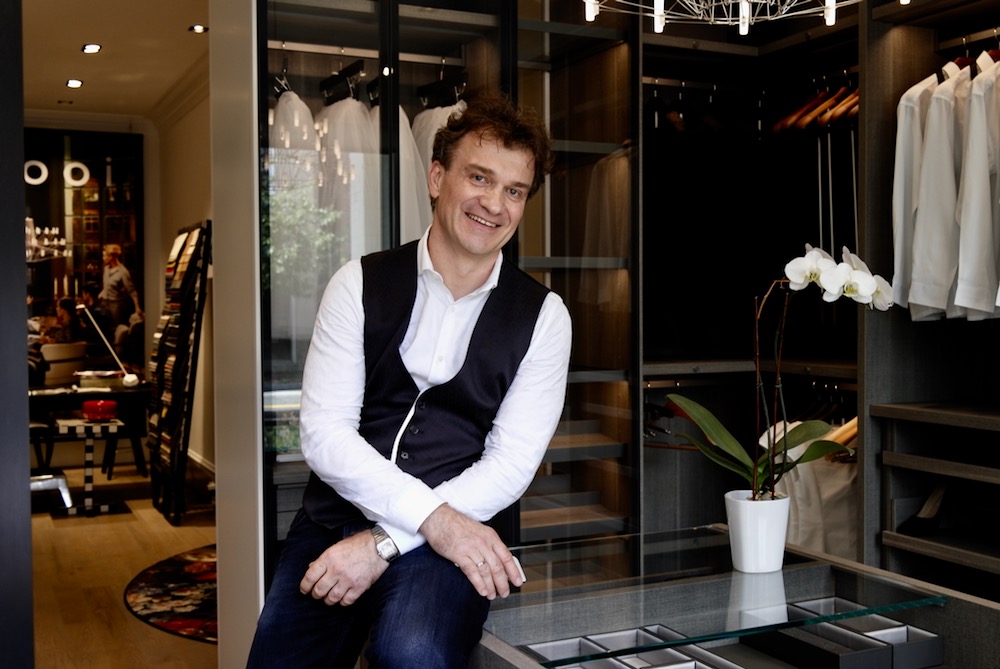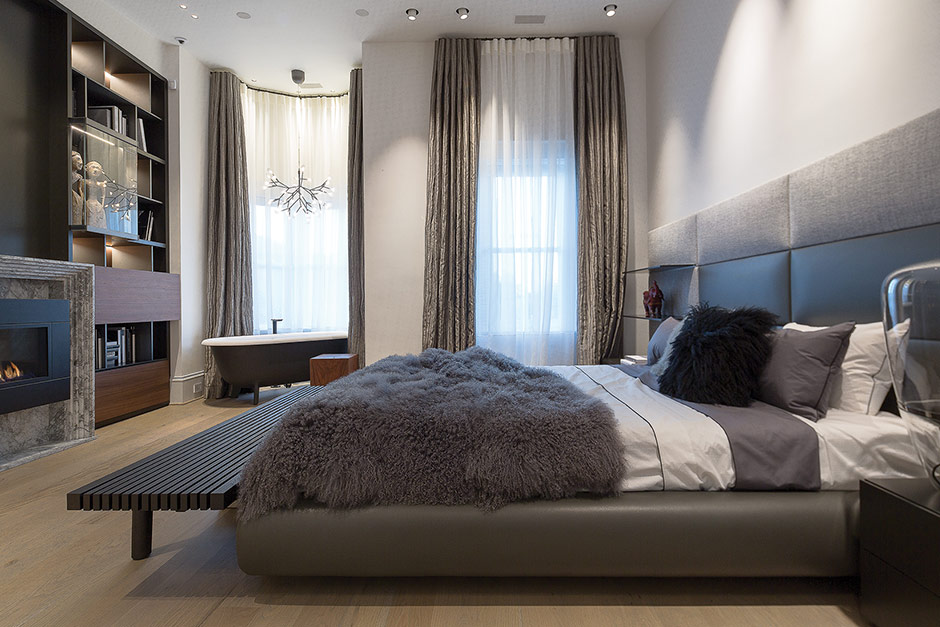 I knew this was going to be good. But I could not have imagined this. A fan of the Italian modern home furnishings brand since Poliform's Washington Design Center days, for over a year I'd walked past the narrow Victorian row house at 2611 P Street eagerly awaiting the transformation from what had most recently been a child care center.
A mere 17 feet wide by 37 feet deep, this 1892-built dwelling designed by noted DC architect Frederick G. Atkinson, is now Poliform|home, the only experiential showroom in the Mid-Atlantic area where products are displayed within a real home. Four stories and still skinny, it's 2,400 square feet of design perfection. Showcasing furniture from the family-owned Italian company, the Poliform collection includes everything from bookcases and home media systems to wardrobes, bedroom furnishings, kitchens, and sofas.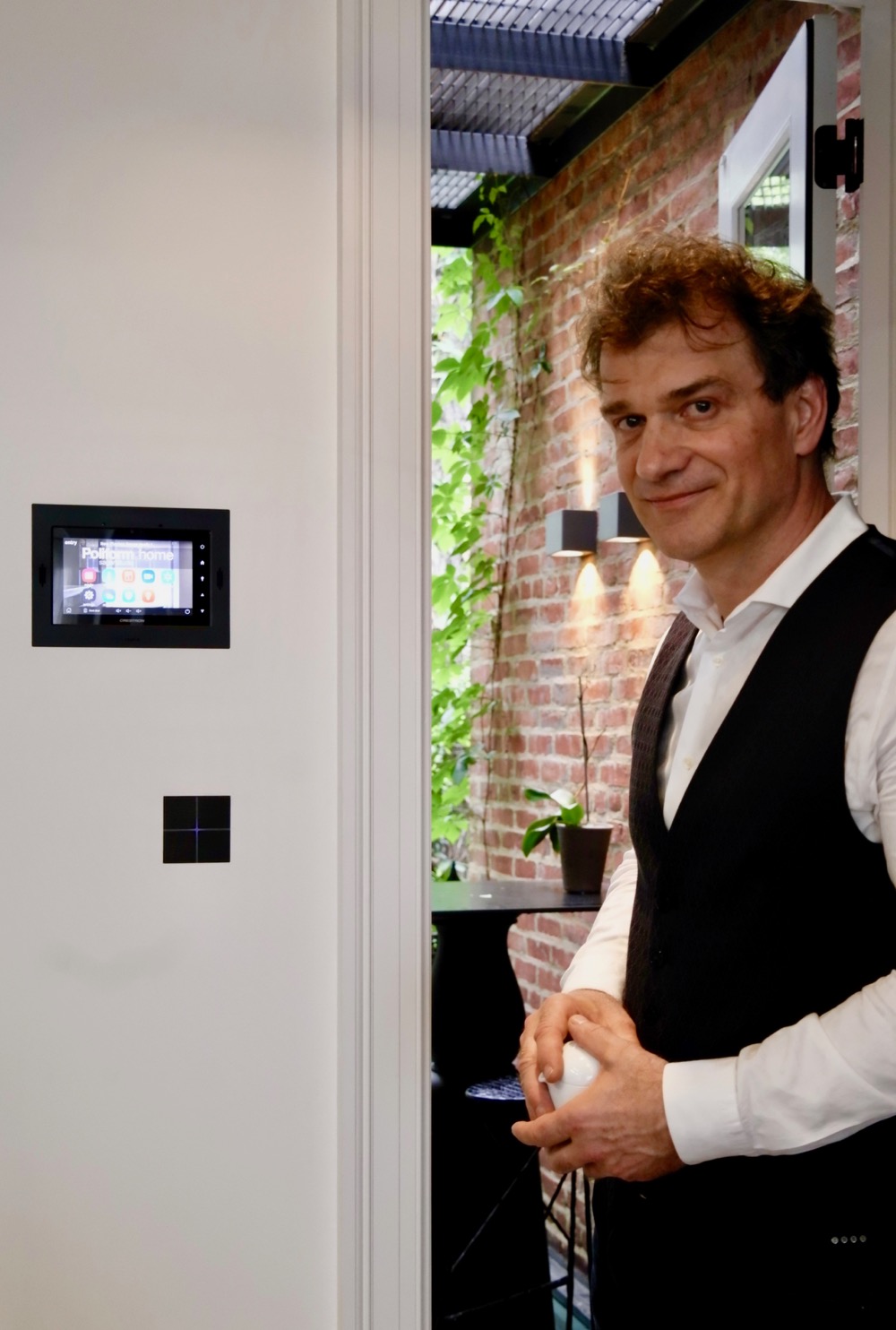 Add Moooi lighting design from the Netherlands and Belgian architectural lighting from Deltalight, bathrooms by Agape, doors by Rimadesio, solid wood furniture by Rima1920 and the home sings. Check out the Heracleum chandelier over a footed bathtub in the master bedroom on the third floor.
With expertise in technology and aesthetics, owner Vincent Sagart holds masters degrees in fine arts (stage and costume) and computer science (digital design). "I rode the digital design boom," he says. "But I missed the production process and the satisfaction that comes out of it. There's a fragile balance in this creative profession between the tangible and the digital. The luxury of today is to have something designed uniquely for you that is unique."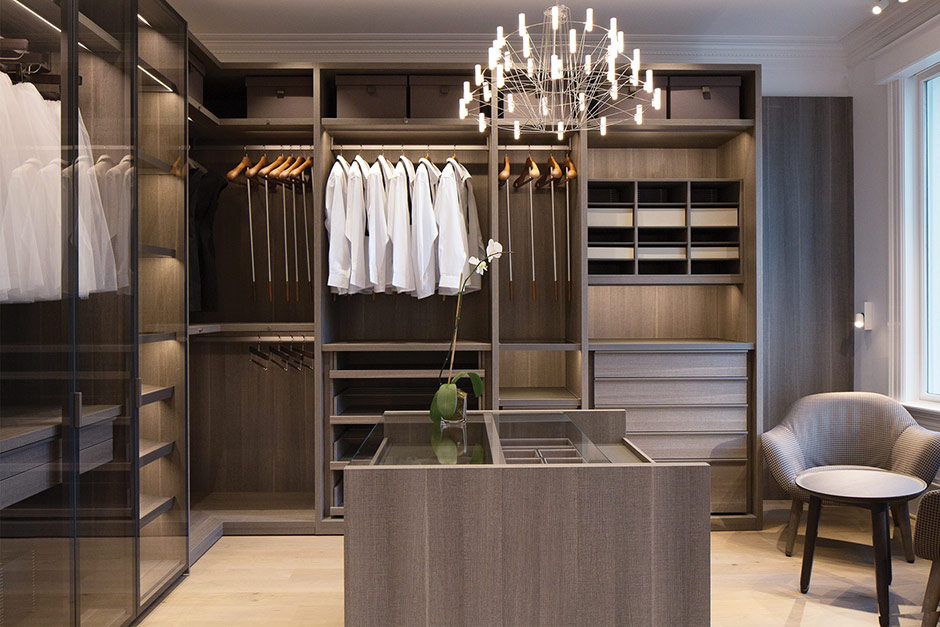 "I wanted to show that a renovation can last another 200 years if it's done well," Sagart explains.
Working closely with architects on their new projects, a fine example is the reverential detail painstakingly applied to this neighborhood studio. With a nod to its historic heritage, bleached oak floors shine thanks to advanced lighting solutions, and crown moldings are seamlessly framed by custom spessart oak floor-to-ceiling wardrobes.
Whether they're remodeling the bedroom or designing interiors for a new home, clients can expect a dedication to solving their needs. "Good architecture explores new directions and pushes creative boundaries. Good design identifies problems and solves them balancing function and aesthetics," adds Sagart.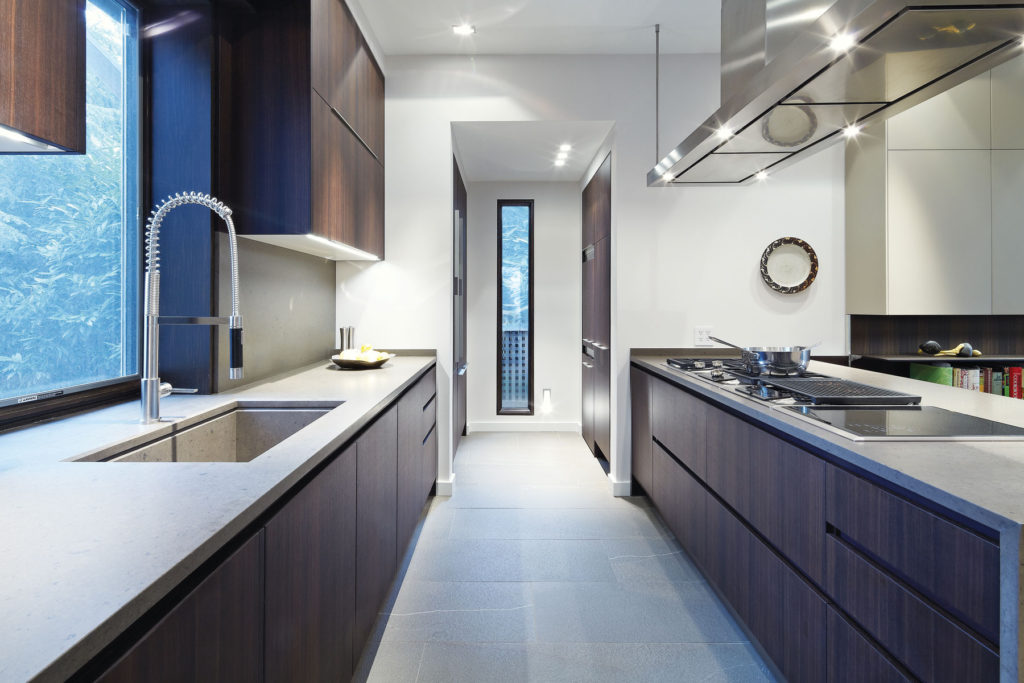 "It's tailored cabinetry like wardrobes and closets where our clients benefit most from our know-how," adds Sagart. A person living in the city, especially in a small space, needs a well organized storaget. Quadruple the impact if the client has children. For young families, which I'm delighted I see so many of in Georgetown these days, a custom closet saves time, is easy to use, to delegate, and maintain."
*/
With less emphasis on what's on the walls. and more on a well functioning peaceful home that is well designed, Sagart's team addresses the demands of entertaining, aging in place, child-proofing and preserving an historic building, all with the most elegant of solutions.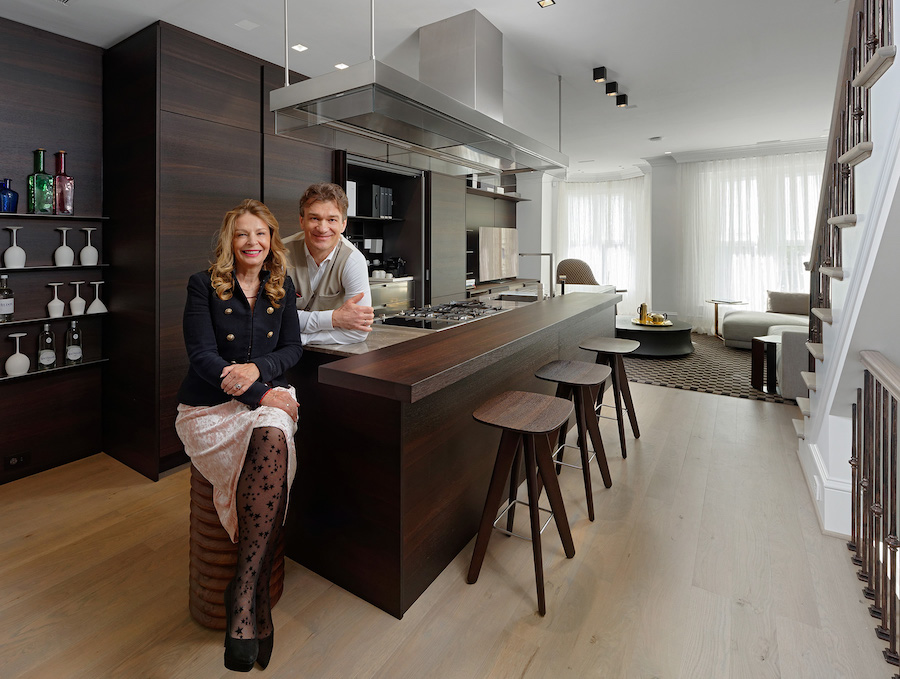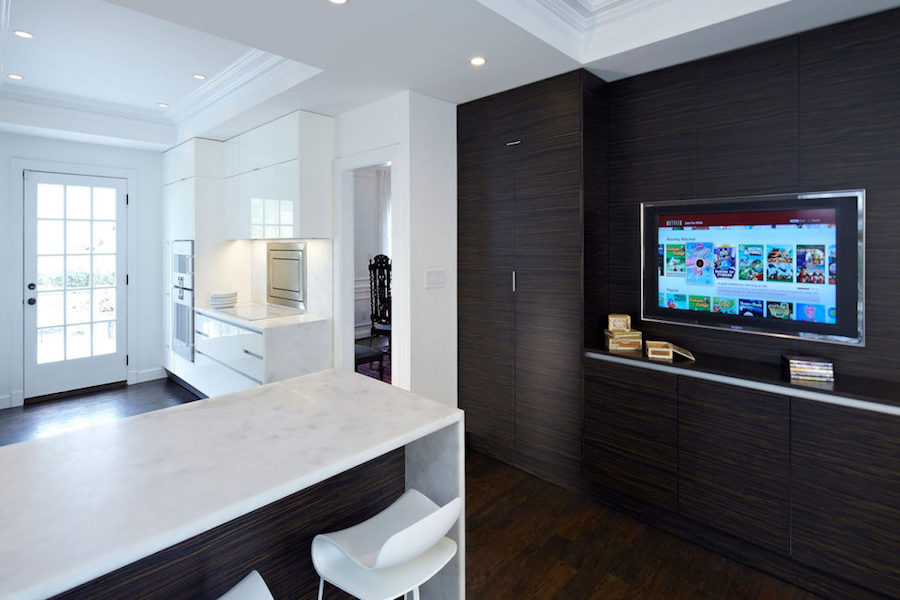 */
*/