Villa Yara Opens in Georgetown
Mediterranean cuisine with mezze dishes and a full service bar.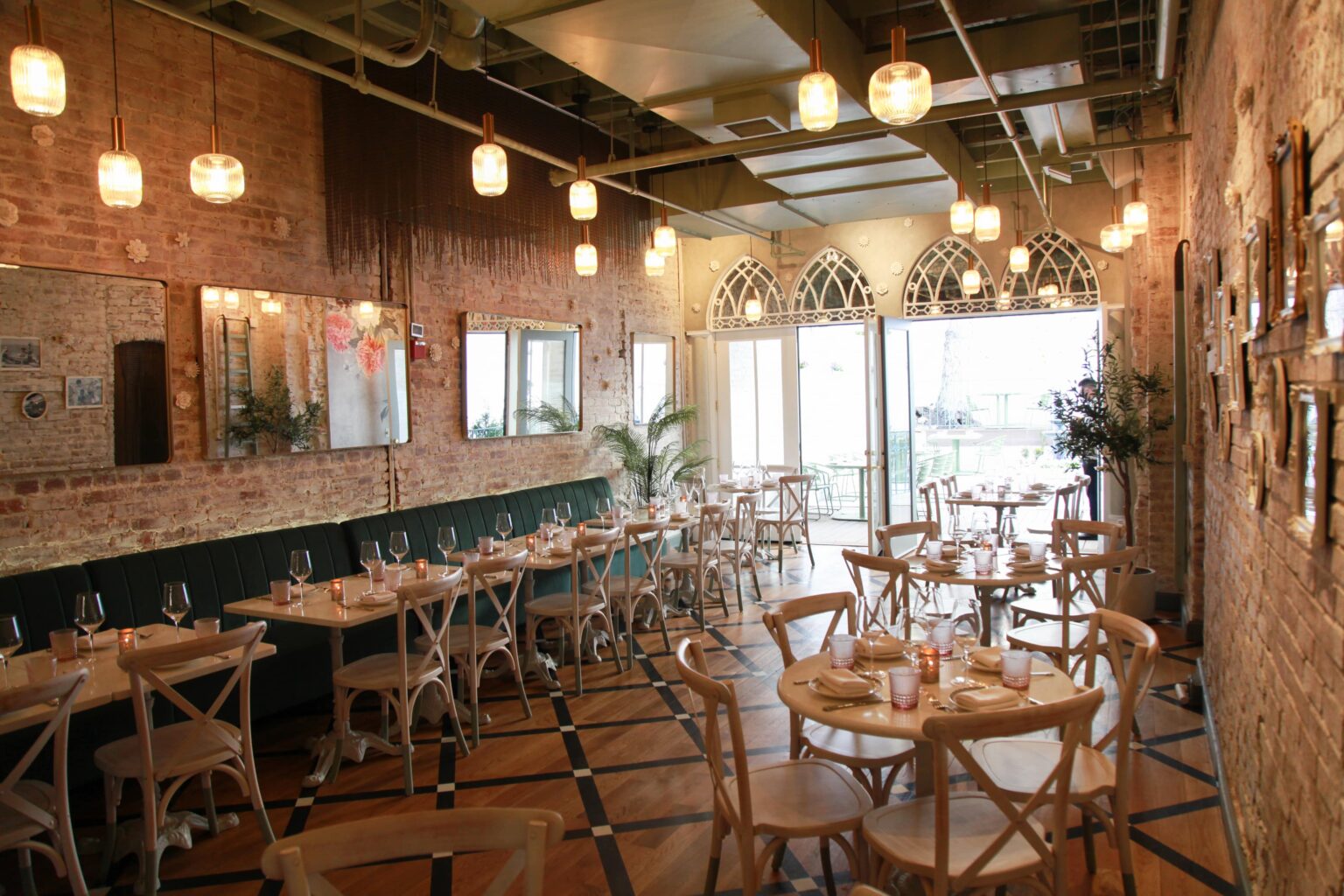 Named after Yara, a character inspired by a song chanted by the famous Lebanese singer Fairouz, Villa Yara is a new Lebanese restaurant and garden in Georgetown. It's in the spot formerly occupied by Le Pain de Quotdidien.
Owner Yara who was born in Lebanon in the 70s, is a painter, art collector and a lover of music and food. She shares her interpretation of the food she grew up eating, in the Lebanese tradition of mezze, smaller plates to be enjoyed by all.
Villa Yara is located at 2815 M Street NW.