Villa Firenze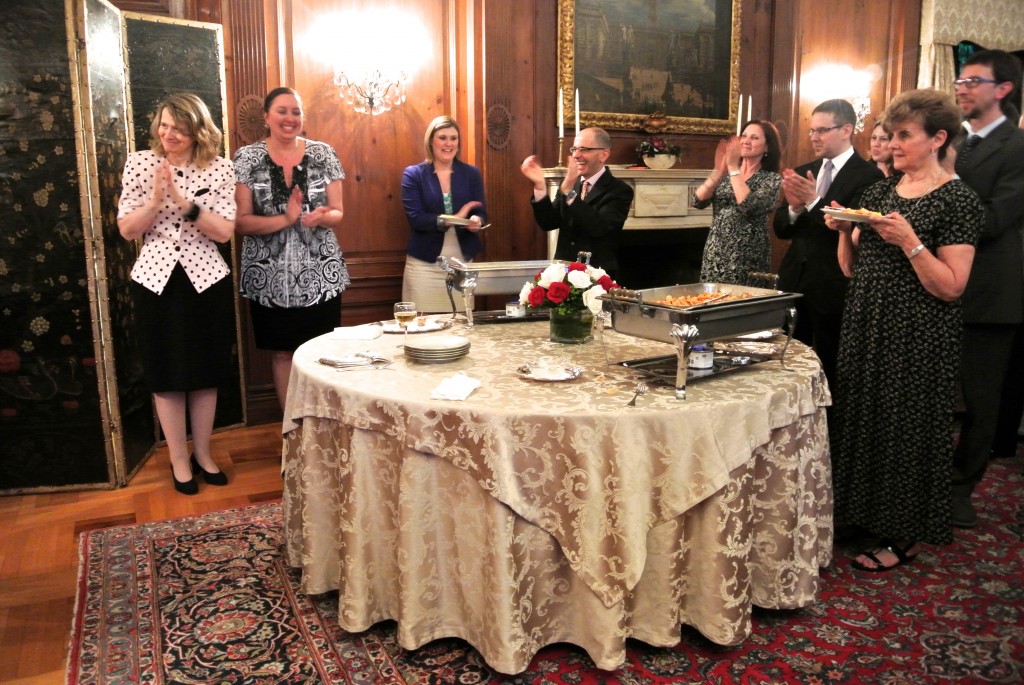 The best address in Washington is 2800 Albemarle Street – that would be "Villa Firenze," the residence of The Italian Ambassador to the U.S. Claudio Bisogniero and his wife Laura who not only graciously host elegant soirees but do so with an abundance of warmth and charm. Such was the case on May 22nd.
Rep. William Pascrell, Jr. (D-NJ) and Rep. Patrick Tiberi (R-OH), who co-chair the Italian Caucus in the Congress, were conferred the Order of Merit of the Republic of Italy in a ceremony officiated by Ambassador Bisogniero.
The two Congressmen's contributions are distinguished by their consummate dedication and constancy to strengthening the relations at all levels between Italy and the United States.