Vexing Vortex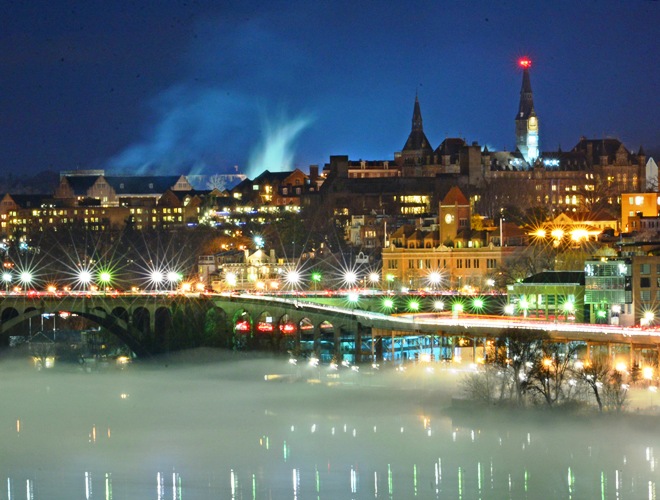 While crawling out from under a melting layer of snow and ice to 'spring forward' this weekend, I collected my thoughts concerning our weather this winter.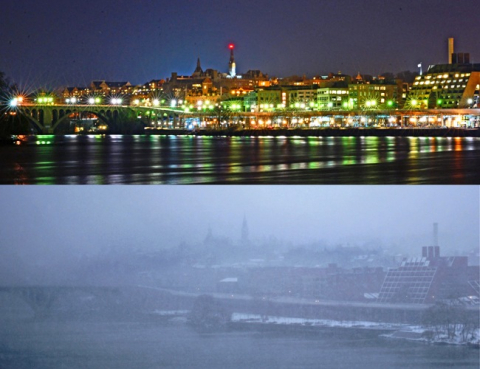 If it's not frozen, it's freezing. If it's not wet, it's getting wet. If twice-melted slush covered with snow, mud, and a smattering of glycol crystals mixed with rock salt floats your boat, then you've had a sublime winter.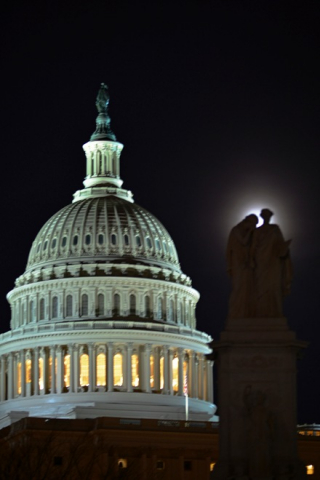 Mother Nature smacked and splattered February severely enough to compel it to steal the first week of March and annex it as foul weather territory. The gateway to early Spring has been frozen shut by the Polar Vortex. I'm not familiar with the specifics of the weather anomaly, but judging by it's extreme cold, precipitation, and effect on my camera, it's obviously some Norse weather god's frosty display of repressed jealousy towards El Niño's popularity as a meteorological novelty a few year's ago.
Usually my fingertips crack open, both feet go numb, and I can't read my camera settings due to wind watering my eyes to the point of minimal visual acuity by the time any semblance of winter aesthetic reveals itself.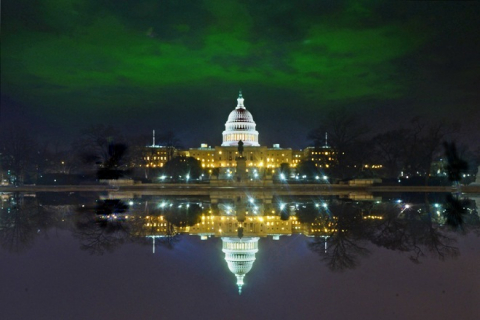 However, this weather's perfect when shooting for composition because you can't see anything but shapes and light discrepancies!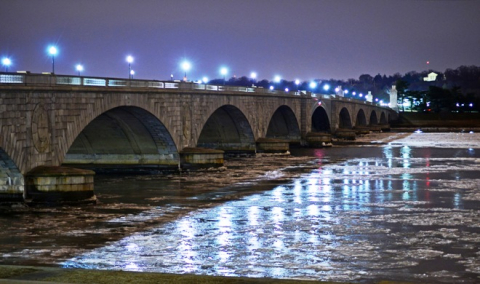 Despite the conditions, there can be some interesting photographs hiding behind our grey tapestry of slush. The effort put forth to capture an appealing shot within the stark confines of the cold and wet invigorates my creative process.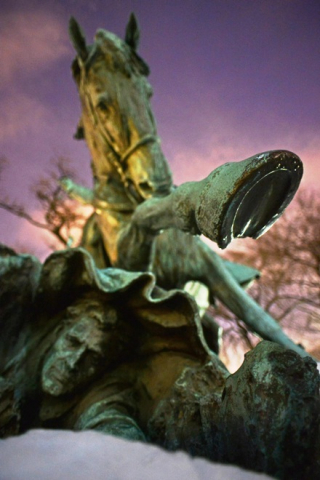 While my eye is in the lens, my ears listen for the faint transition of the rhythmic scraping of snow shovels finally yielding to the melody of the robin's chirp.