Veterans Day Weekend Events in DC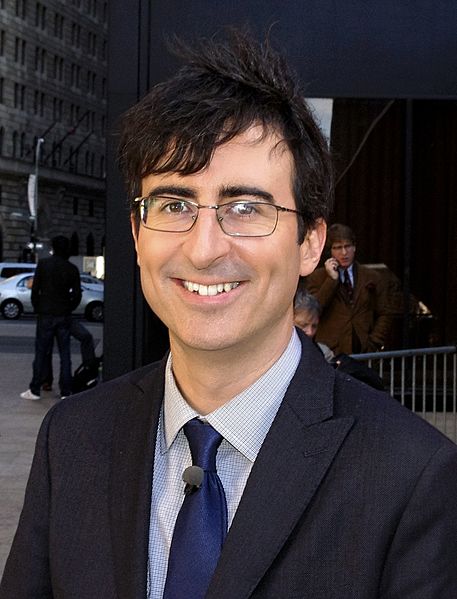 Some interesting things to do this weekend include seeingstand-up comedian John Oliver at Warner Theatre. The Washington Post's Going Out Guide has more here.
On Sunday, join the Veterans Day 10K and Tidal Basin Walk on a flat and fast course located in the shadow of several of our nation's war memorials! Event benefits the Paralyzed Veterans of America.Veterans around the Tidal Basin.