Veterans Day Tours and Lectures at Tudor Place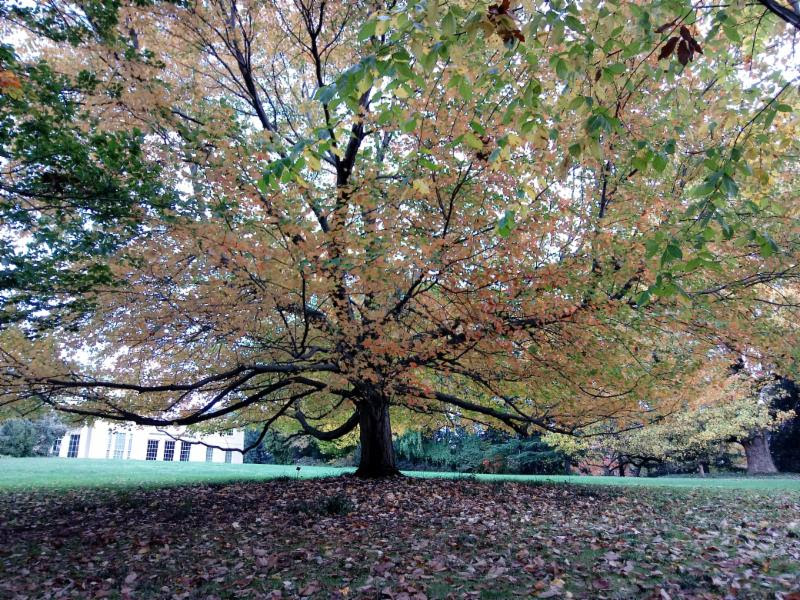 Tudor Place invites you to Veterans Day Tours and free local history lectures.
FREE lecture about the Custis family roots on the Eastern Shore of Virginia, this Thursday, November 8 at 6:00 pm.
Sunday, November 11 brings Veterans Day tours of the House. Tudor Place is marking #Armistice100, the centennial of the end of WWI with guided house tours focusing on stories and artifacts recalling six generations of an American family in wartime, abroad and at home.
FREE lecture on the friendship of Elizabeth Patterson Bonaparte and Martha Custis Williams Carter, Thursday, November 15 at 6:00 pm.
*/
*/