A Very Jerry Christmas Ft. Cris Jacobs & Friends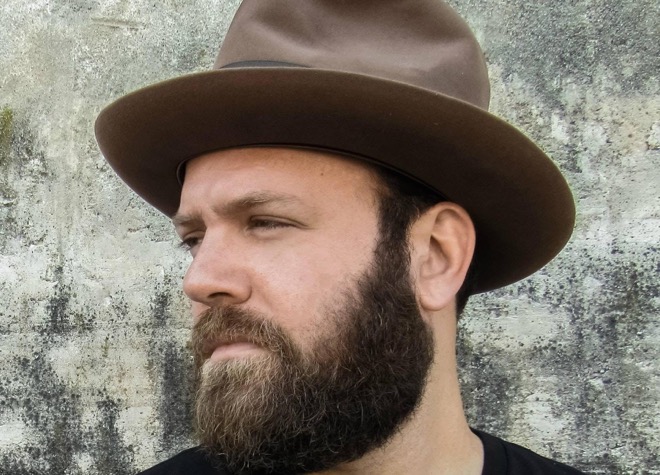 After 10 years as guitarist, songwriter, and singer for Baltimore band The Bridge, Cris Jacobs is embarking on a solo career. See him perfom live at Gypsy Sally's December 21, 2017.
*/
Cris, along with friends Mookie Siegel, Dave Markowitz and Ed Hough celebrate the holidays with the music of the Grateful Dead.
For tickets, click here.
Gypsy Sally's is located at 3401 K Street in Georgetown