Verdura diamonds are a girl's best . . .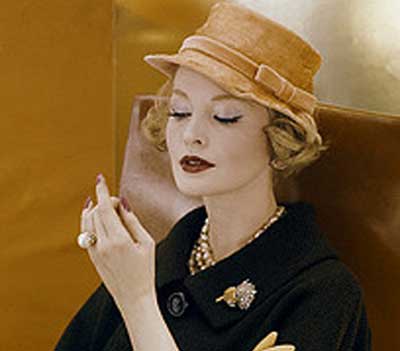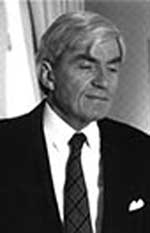 Washington's most accomplished, attractive and best-dressed women were in attendance Friday at the Washington Winter Show's Eye on Design: Verdura and Women of Style" lecture and luncheon held at the Katzen Center at American University, presented a lively talk punctuated with fascinating insider tidbits about Hollywood starlets and Washington society ladies alike accompanied by a slideshow of the fabulous jewels they have owned and the scintillating stories behind them. Duke Fulco di Verdura founded the jewelry company with the financial backing of his friends Cole Porter and Vincent Astor and opened his store on Fifth Avenue in 1939, the day war was declared in Europe. Despite this inauspicious beginning, Verdura found fans in Greta Garbo, Hedy Lamar, Babe Paley, Slim Keith, Diana Vreeland, Coco Chanel (originator of the famous Verdura Cuffs) Gary Cooper (the ruby heart brooch wrapped in diamond ribbon was commissioned by Cooper), Elizabeth Taylor and celebrated Georgetown hostess Marion "Oatsie" Charles. Landrigan's career began in auction houses and later included many outrageous episodes including a week accompanying Ellizabeth Taylor in Wales while Richard Burton was filming Where Eagles Dare, (the enormous diamond they had purchased was not yet insured) and then another time in Gstaad. "Then I got married," Landrigan quipped. He has had the opportunity to meet numbers of stage and screen stars (as well as some storied and eccentric heiresses and millionaires) and become their friend, advisor and confidant. Frequent Verdura clients included Lady Diana, Gloria Guinness, Doris Duke, Marjorie Merriweather Post, Mrs. Astor and Mrs. Whitney and both Mrs. William Paleys.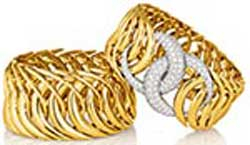 Washington Winter Show co-chairs and Georgetown residents Kate Chartener and Debbie Winsor joined show committee members from Georgetown including Allison Shafer, Anne Coclough, Janet Stone, Dorothy Williams, Patti Houseman, Sophie Hawkins and Amy Stroh (to name just a few!). Many other villagers were also in evidence including Susannah King, Hayley Gordon Pivato and Lesley Lee. Guests were invited to try on new Verdura jewelry while models circulated wearing fabulous Verdura creations from the original collection as well as coordinating fashions from Neiman Marcus, which was featuring an exhibit of Coco's original cuffs and other items from the Verdura museum collection at a trunk show on Friday afternoon and Saturday at Mazza Gallerie. A portion of sales from the trunk show will benefit the Washington Winter Show charities.