Verdi's Attila this Friday, September 9 at Lisner Auditorium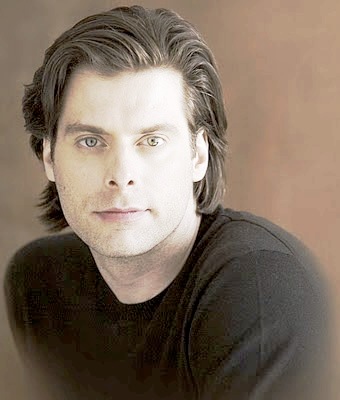 It's not too late to get tickets for Washington Concert Opera's performance of Giuseppe Verdi's opera, Attila, at Lisner Auditorium, Friday, September 9 beginning at 7:30 pm.
John Relyea, who proved to be as stunning an actor as a singer in Washington Concert Opera's (WCO) production of Gounod's Faust, portrays the dreaded Hun, with the divine Brenda Harris as his nemesis, Odabella, in Attila, one of Verdi's most dramatic and compelling operas.
For tickets, call 202.364.5826 or visit Washington Concert Opera. About this performance, read more here.