Valentine's Ball at Embassy of Italy Feb. 16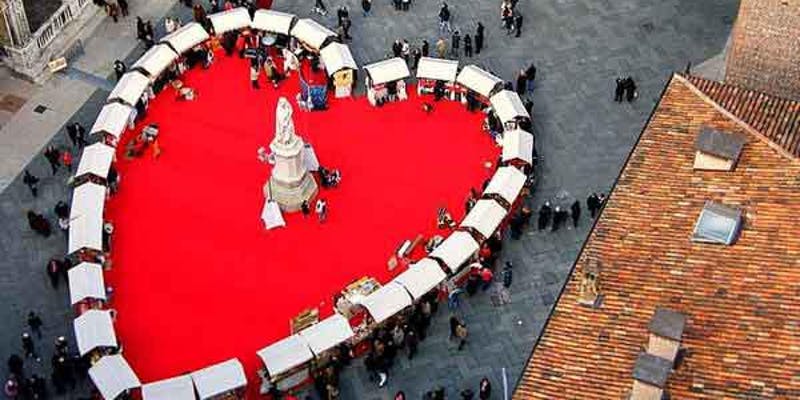 Celebrate Valentine's Weekend in ITALY – without ever getting on a plane!
The Embassy of Italy recreates the culture and romance of Italy, combining the Valentine's Holiday with a special Valentine's Ball on February 16, 2019.
Your magical evening features:
1) LIVE BALLROOM DANCING:
Our setting fills the ballroom with Europe's greatest classical pieces (including Mozart, Strauss, and Beethoven) as you waltz the night away in our beautiful 18th century setting.
2) BALLROOM DANCE PRESENTATION:
A local Ballroom masterful instructor/couple will perform a special dance show highlighting the ballroom classics as danced for centuries in the balls at Piazza San Marco.
3) "Roméo et Juliette" OPERA PRESENTATION:
VERONA ITALY – the setting for perhaps one of the most beautiful and romantic operas ever performed – and you get an Italian soil center stage performance as the Act 2 balcony scene is recreated in the grand hall of the embassy.
Following this, you will move to the embassy's auditorium for an optional presentation of a unique sampling of timeless romantic classics from the leading Opera houses of Italy.
4) LATE NIGHT DJ & DANCING:
In the last half of the evening, one of Washington, D.C.'s greatest D.J.s brings us the best in retro, swing and top 40 dancing – Italian style!
5) ITALIAN FOOD AND REFRESHMENTS
A portion of the evening's proceeds will go towards the American Cancer Society.
*/
For more information and tickets, click here.
*/
*/
*/