USA TODAY reports possible DCPS test fraud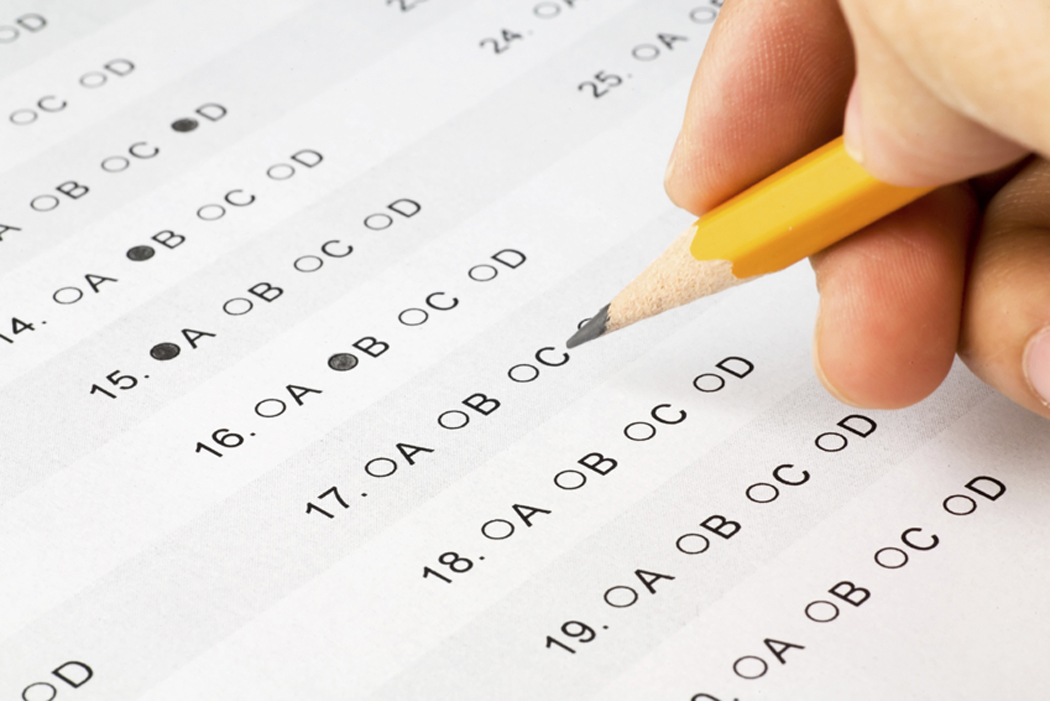 More questions are dogging DCPS when it comes to test scores. Georgetown schools do not appear to be among the offending schools named by USA TODAY Sunday as having abnormally high rates of erasures on tests during the official spring testing period during the last three years.
The newspaper, based on documents obtained in a Freedom of Information Act investigation, suggests that some schools had erasure rates "so statistically rare and yet show up in so many classrooms that they should be thoroughly examined" and lists the schools that had unexplainably high erasures.
The report raises new questions about test score validity within DCPS. "This is an abnormal pattern," said Thomas Haladyna, a professor emeritus at Arizona State University who has studied testing for 20 years. USA TODAY reports that it consulted academicians including Haladyna, George Shambaugh of Georgetown University, and Gary Miron of Western Michigan University, who found the erasures extremely troubling.
Acting DCPS Chancellor Kaya Henderson stated that "a high erasure rate alone is not evidence of impropriety"and that D.C. "has investigated all allegations of testing impropriety."
In a written comment in response to USA TODAY posts, Henderson said, "In those situations in which evidence of impropriety has been found, we have enforced clear consequences for the staff members involved, without hesitation."