U.S. Census Chief Tapped as GU Provost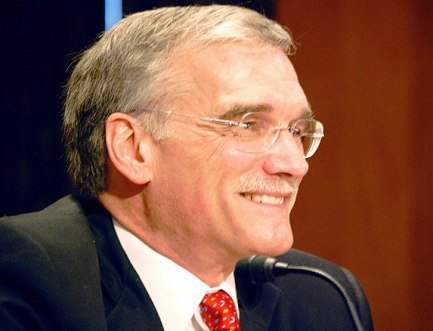 Georgetown University announced Tuesday that Robert M. Groves will become Georgetown's new provost on August 20, 2012.
Groves, who was appointed director of the U.S. Census Bureau by President Obama and confirmed by the U.S. Senate in 2009, previously served as a professor at the University of Michigan and director of its Survey Research Center.
"The depth and breadth of Bob's experience and scholarship will make an extraordinary impact within our community," President John J. DeGioia says. "We are excited to welcome his innovative leadership as we continue to strengthen our academic programs and fulfill our educational mission in Washington, D.C. and beyond."
Read more here.