Urban Chic Meets Author Allie Kingsley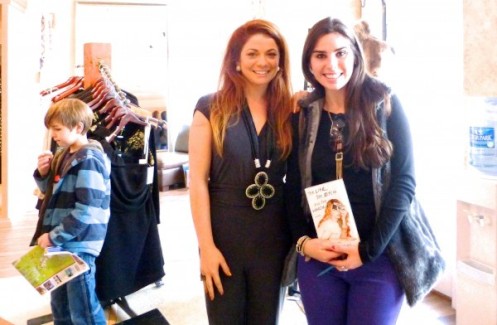 Georgetown meets Urban Chic, meets author Allie Kingsley, meets "The Liar, The Bitch and the Wardrobe" – the perfect venue for a book signing in Georgetown on a Saturday afternoon.
Amidst stylish fashion interspersed with unavoidable treats, it was there that she signed copies of her first fiction novel about the inside world of fashion photography. Read more here.