Upside of the Downturn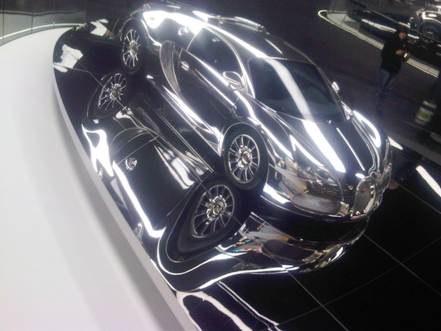 "Today's economy has yielded the advantages of labor mobility and opportunity for executives and service providers alike," says Helga Thomas, founder of HET Communications.
A Washington, DC-based public relations and full service executive support firm, HET Communications offers clients top-level assistance in the business, social, political and diplomatic arenas. Specializing in achieving 'the impossible' for busy professionals, HET provides a full spectrum of professional, business and personal services.
"Hard times have meant new independence and opportunities for first rate service providers who offer top services at affordable rates on an as-needed basis," aded Thomas.
HET Communications associates are experienced in working with start-ups as well as the world's largest multi-national corporations.
As Thomas explained to The Georgetown Dish, "One of the requests we get all the time is the rental of exotic cars. Most often it's part of planning and setting up a romantic dinner or engagement at a special place. Whether it's a dinner on a rooftop, a crab picnic on the Eastern Shore or a simple ride thru D.C. to view the monuments, ultra-luxurious cars make a big and lasting impression."
HET means understanding clients' needs and delivering.
"I arrived in D.C. and learned that I needed to arrange for a high-level dinner with clients on short notice. Time was of the essence and I had a robust guest list. To add to my stress, I fell ill during the flight and needed to see a doctor ASAP. A single phone call to Helga Thomas/HET Communications was all it took to bring it all together. She arranged for venue, menu, transportation, re-writing of a presentation and even was able to arrange face time with members on Capitol Hill for selected attendees. Most importantly, she connected me with a VIP physician within the hour. I can highly recommend HET's executive support services." G Rubenstein
For more information on HET Communications services, visit HET Communications.