Under Armour Shareholders File Lawsuit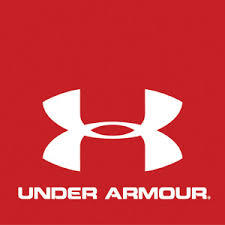 Shareholders of the American sports apparel and accessories company, Under Armour Inc. are bringing a lawsuit against the company ahead of a stock split the company announced earlier this summer, as reported in Washington Business Journal.
Under Armour is planning to open in Georgetown at 3150 M Street at the corner of Wisconsin and M, the site formerly occupied by Serendipity 3 DC, and Nathan's.
Filed in Baltimore, company headquarters, the case alleges Under Armour board members breached their fiduciary duties by approving a new class of stock and changes to the company's charter, issues that will be put to a vote at a special meeting of shareholders on Aug. 26.
Under Armour (NYSE: UA) announced the 2-for-1 stock split earlier this summer. The split would create a new class of stock and ensure CEO Kevin Plank retains control over the company.
Read more here.