Under Armour Not Coming to Georgetown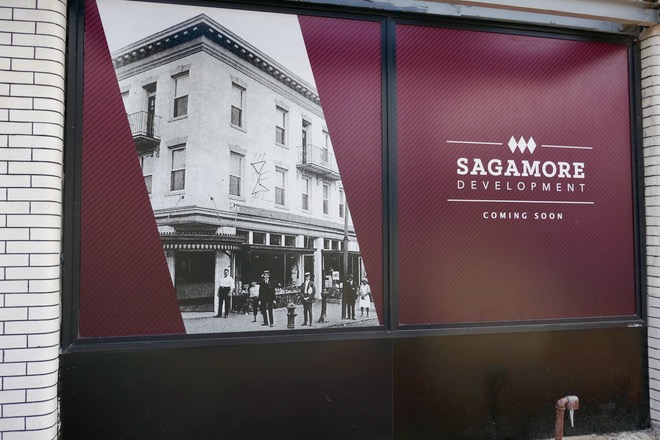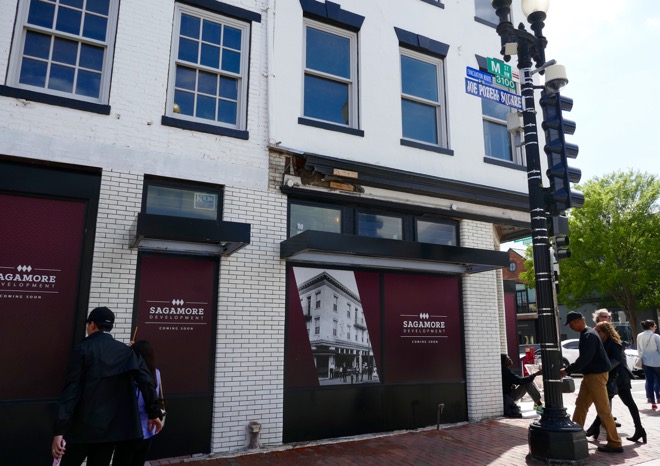 As reported May 10 in Washington Business Journal, Sagamore Development, the investment company which owns the building on the southeast corner of Wisconsin and M Street in Georgetown, is looking for a tenant.
The building, most recently Serendipity3 and formerly Nathan's, was widely expected to become a retail Under Armour store. Under Armour founder and CEO Kevin Plank lives in Georgetown.