Umbrian Comfort Food Dinners at Via Umbria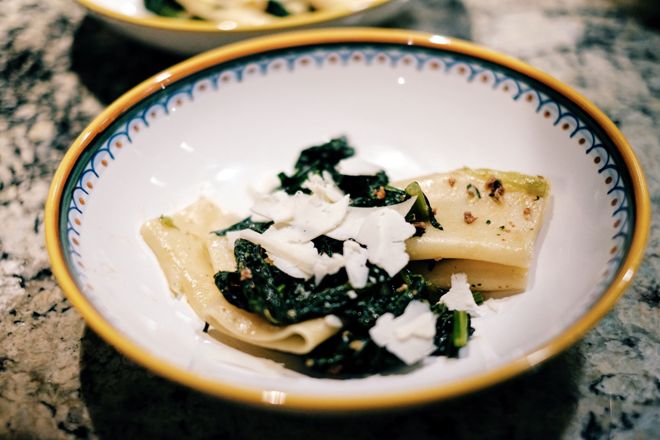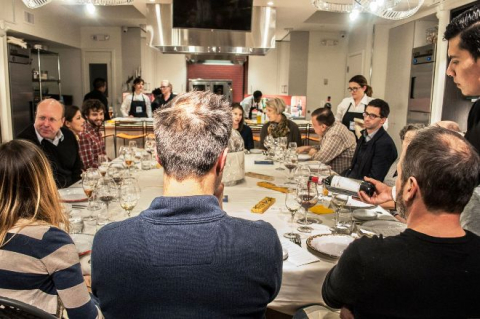 Last chances to enjoy classic Umbrian comfort food this month! Warm the heart and stir the soul by indulging in the dishes you crave at Via Umbria's Italian Comfort Food dinners Thursdays in March.
Gather at their communal table to enjoy free-flowing carafes of Umbrian wine paired with four courses of traditional Umbrian fare.
Treat yourself, Italian style!
For details and to make reservations, choose the evening you'd like to attend.
Thursday, March 24th at 7:30 pmThursday, March 31st at 7:30 pm