A Via Umbria Valentine's Dinner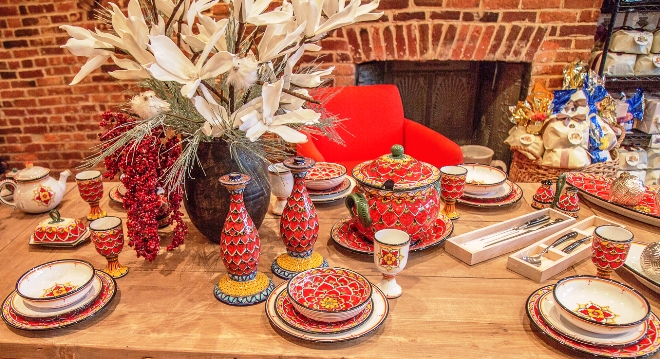 Why just celebrate love (and wine) on one day? Join Via Umbria for an extended Valentine's Day weekend where the celebration continues on Sunday. Birthday boy Bill Menard turns 55, so you know it will be a party!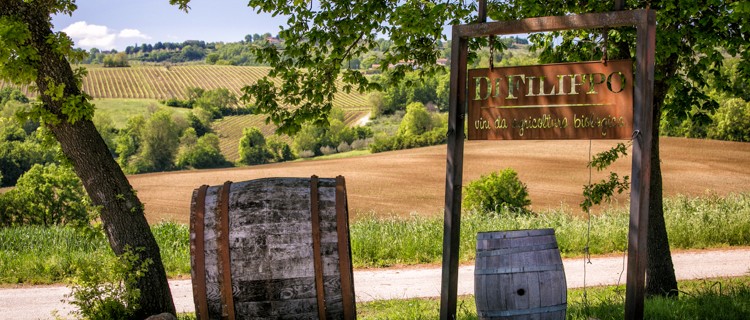 Join acclaimed Umbrian winemaker Roberto Di Filippo for an intimate and delicious dinner featuring the biodynamic wines of Di Filippo and Plani Arche at your private table.
With presentations throughout the evening, Roberto will draw you in with stories about his life in Umbria, the role of food and wine in his culture and, of course, a deeper understanding of his wines and how they pair with different foods. It's part dinner, part theater, and all wine. Come February 15 at 6:30 pm for a very special four-course dinner curated by Roberto Di Filippo.
The cost is $125 per person with wine included. Reservations are required. Call Via Umbria at 202.333.3904 to make your reservation or for further information.
Via Umbria is located at 1525 Wisconsin Avenue in Georgetown.