Via Umbria Opens Laboratorio Demonstration Kitchen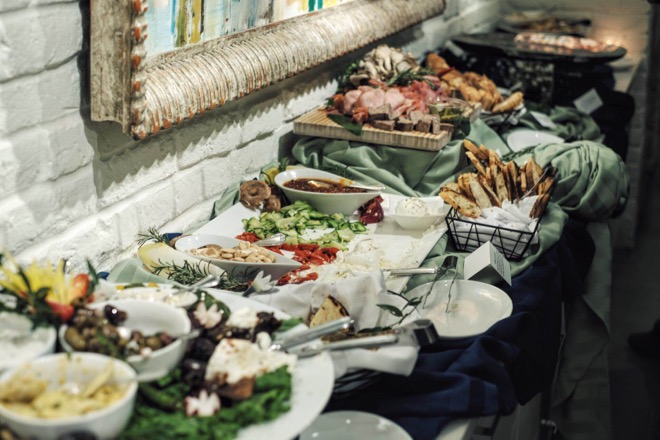 As part of their mission to Discover, Savor, and Share all things Italian, Via Umbria is opening their Laboratorio Demonstration Kitchen to the public as they host their first Sunday Social–an informal evening dedicated to creating a shared space for families and neighbors to gather together.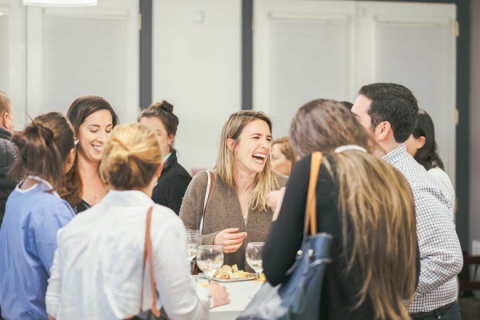 Stop by this Sunday, June 26 from 5:30-7:00 pm, and order a glass (or bottle) of wine from their Cafe before heading upstairs to enjoy limitless Italian treats from their fresh food buffet. With flexible seating, a rotating selection of fresh pastas, roasted meats, salads, and desserts, there's something for the whole family to enjoy.
Sunday Social is the perfect way for individuals and families to relax and enjoy your Sunday as you celebrate the end of one week and the beginning of the new.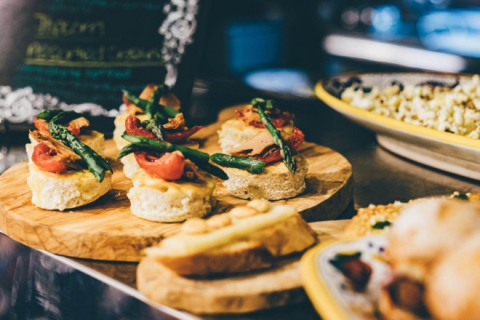 Via Umbria is located at 1525 Wisconsin Avene in Georgetown.