Via Umbria Market Coming Soon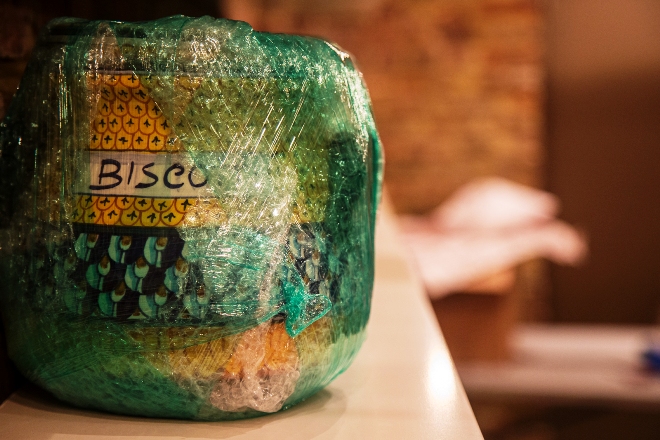 Last September, Via Umbria launched in Georgetown with the opening the Via Umbria Emporiom. Now, nearly nine months later they're ready to deliver on the rest of their promise, the Market at Via Umbria.
On June 6 they temporarily closed their doors at 1525 Wisconsin Avenue to begin the transformation from a Georgetown retail store to a full- fledged Umbrian market.
Sometime around October or November, they will reopen with a full lineup of artisanal gourmet foods, ceramics, housewares and wines, sharing space with refrigerated cases full of fresh, local farm-raised meats, artisanal cheeses, freshly baked breads, local produce and café seating where you can enjoy freshly prepared Umbrian dishes.
In the meantime, they will happily ship or deliver any and all of their Italian products over the summer. Their long awaited website is in great shape and customers are invited to shop online or place an order at 202.333.3904.