Via Umbria Hosts Earthquake Relief Cooking Class & Chef Gala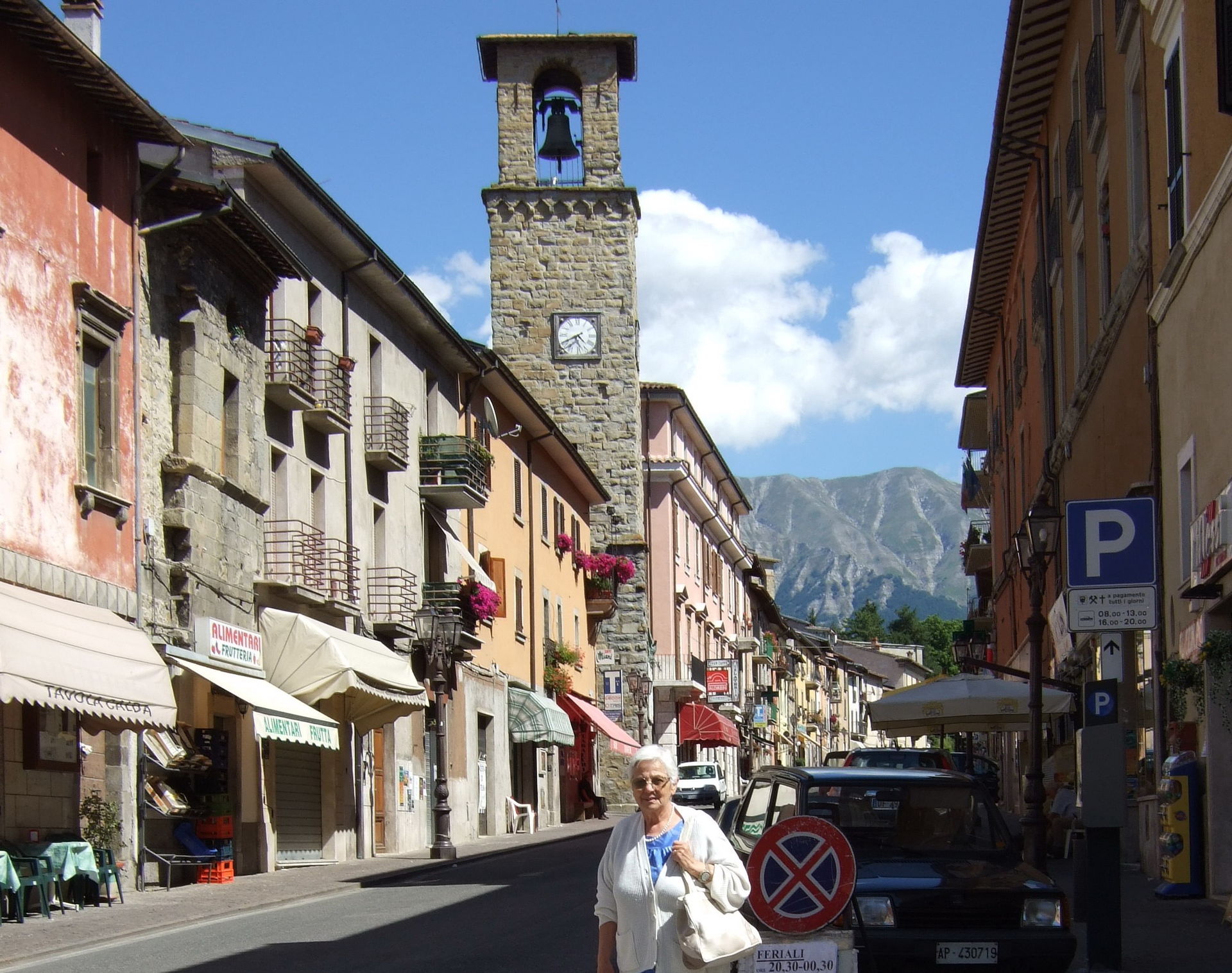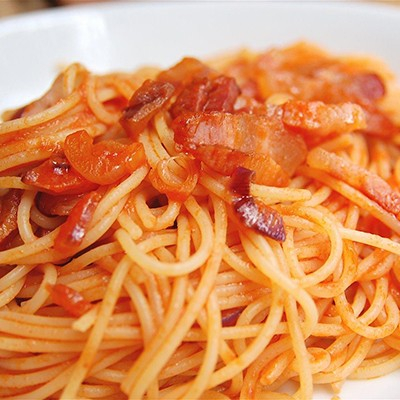 Via Umbria is hosting two very special events this month to raise funds for the Italian American Relief Fund, a fund established by the National Italian American Foundation to support earthquake relief activities in central Italy.
The first one is a cooking class and dinner this Friday evening, September 23, featuring spaghetti all'amatriciana, the famous pasta dish from Amatrice, the town at the epicenter of the earthquake.
Chef Rissa Miller was in Italy during the earthquake and will share her love of cooking Italian cuisine and her experience of the tenacity and character of the Italian people in response to the disaster.
The evening will include a demonstration cooking class with Chef Rissa followed by a 3-course dinner. Wine is not included and can be purchased at retail at Via Umbria.
All profits from this evening will be donated to the Italian American Relief Fund.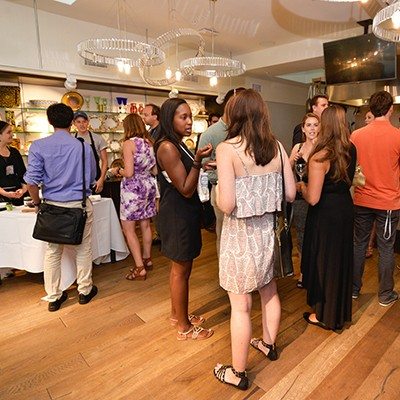 Next Tuesday, September 27, join Via Umbria for a gala evening of food, wine and a special auction. Area chefs will be donating their time, energies and expertise to showcase their signature dishes throughout the market in a program that also features a special wine tasting and tastings of products from the affected region.
The evening will be capped by an auction of products and experiences donated by the local Italian community, including special donations from Via Umbria.
100% of the ticket sales and donations from this event will go to the Italian American Relief Fund.
There are three ways to donate:
Place your online order and Via Umbria will forward your donation to Italian American Relief Fund (not tax deductible);
Make your tax deductible donation directly with the Italian American Relief Fund by clicking here. Be sure to specify "Via Umbria" as your referring organization (instructions) to ensure space reservation;
Reserve your place by emailing events@viaumbria.com and bring your check made payable to "NIAF" with you to the gala.