Via Umbria Hosts Dinners at the Chef's Table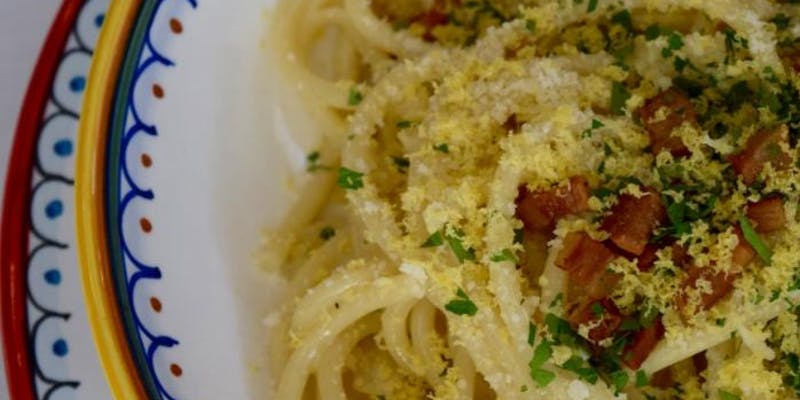 No need to travel to Italy for a true farmhouse dinner experience; gather around Via Umbria's Chef's Table and join Chef Liam in the Demonstration Kitchen.
Each Thursday, Friday and Saturday, enjoy an evening like the most memorable meals in Italy, with shared experiences around a table with others, communal and social, with simple, yet unforgettable food and wine.
*/
Chef Liam will accompany you at every course to describe what has been prepared and to answer any questions you may have. This is an experience that you will not soon forget, so buy your tickets today and don't miss out.
To reserve your place at the table, visit Via Umbria.