Via Umbria Features Ceramics Artist Claudia Ribigini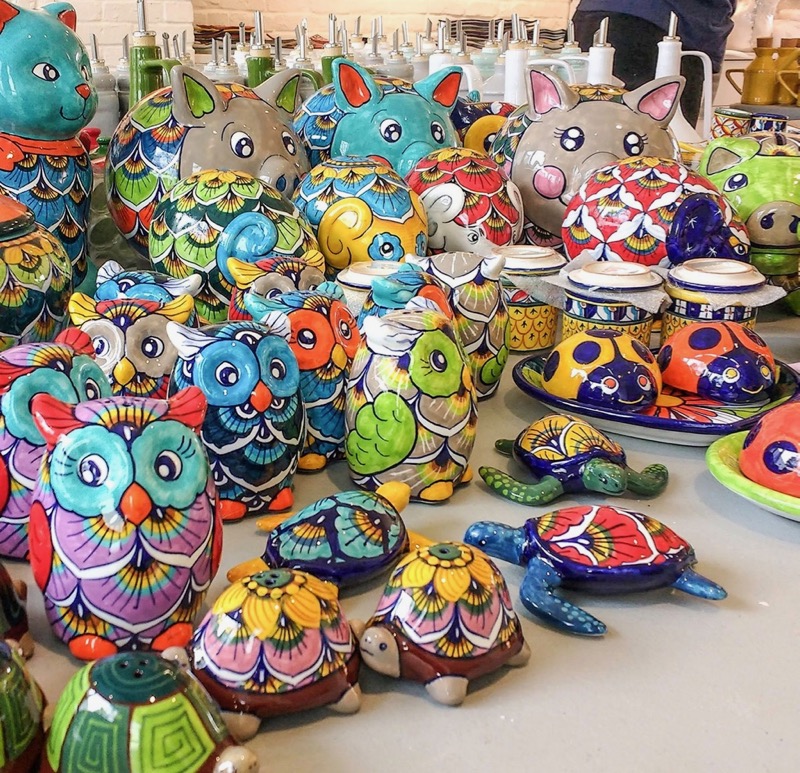 Visiting Via Umbria from Deruta, Italy, Claudia Ribigini is one of four family members that comprise the Geribi ceramics studio, together with his father (Gerardo), mother (Assunta) and brother (Federico). Meet the artist September 29, 2019.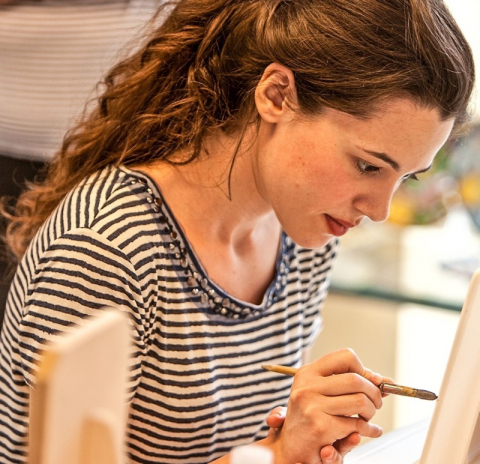 A center of ceramics making since the 1200's Deruta is known throughout Italy for its traditional and modern designs and artisanal hand painted craftsmanship. Many of the designs incorporated in Geribi's works were developed by Gerardo as a result of his study of ancient patterns and colors.
*/
Let Claudia demonstrate how these designs are sketched and painted onto the beautiful finished works you see throughout Via Umbria and when you purchase your own ceramic, Claudia will put a personalized signature on your piece.
Purchase tickets here.
Via Umbria is located at 1525 Wisconsin Avenue in Georgetown.