UDC President hosts Cherry Blossom Event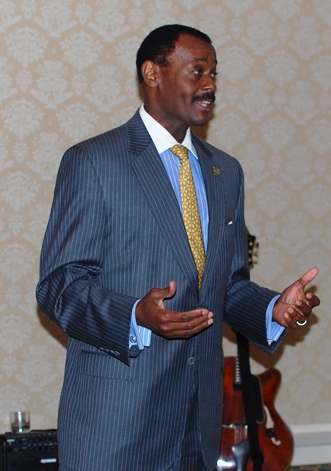 UDC President and Mrs. Allen L. Sessoms hosted 60+ guests at a Cherry Blossom reception Friday night to celebrate the University of the District of Columbia 's 160th anniversary of scholarship and achievement.
Among the celebrants at the Omni Shoreham were Tiffini and Brett O. Greene, president and CEO of American Management Corporation; Lee Brian Reba, UDC's director of special projects and events; Aimee Occhetti, vice president for UDC's government relations; civic activist Judith Terra; and DC political guru Virginia E. Hayes Williams. Terra and Williams were chairs of the UDC gala in January.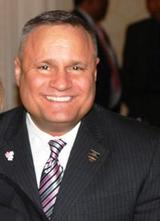 Judith Korey, music professor and program director, took the opportunity invite people to the Calvin Jones Big Band Jazz Festival which is celebrating its own 25-year anniversary. The festival is part of UDC's Jazz Studies Program. The Jazz Festival will be at 8 pm Monday April 25 at the university's auditorium, with Congressman John Conyers Jr. as honorary chair. E-Mail: jazzalive@udc.edu