Two Talented Artists at Gallery 50 Rehoboth Beach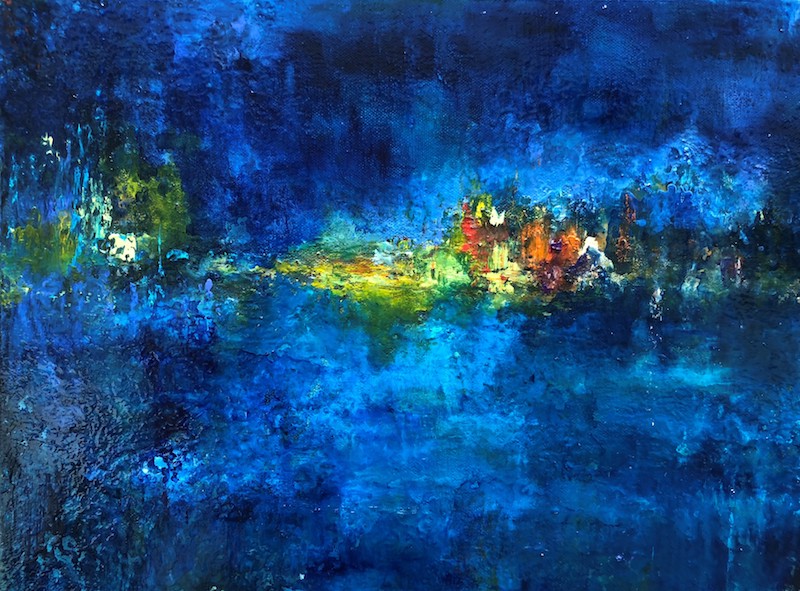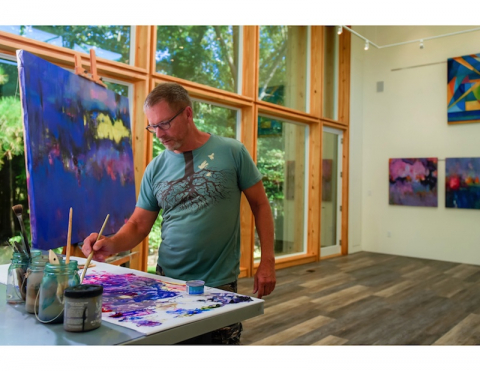 Two talented artists will be exhibiting their work in Rehoboth Beach. Their art will line the walls of Gallery 50, at 50 Wilmington Avenue. The Gallery first opened its doors in 2007 and regularly offers a variety of artworks from renowned, established and emerging artists in a variety of mediums. In addition to being a gallery they have a master framer who can frame anything from your important works of art to your children's masterpieces.
The first show opens Friday evening, August 17th and features the work of Gary has had a long-time career as an environmental enforcement attorney with the US Justice Department. He began painting almost 30 years ago. During that time he has developed a wide following and says about his art, "It is an expression of the beauty I see around me and my optimistic outlook on life." He added "My paintings reflect my highly individual vision of the scenery or subject matter that surrounds me. Color dominates my vibrant surfaces as the play of light is expressed in applications of intense, and sometimes surprising hues. Paint strokes are infused with an exuberant energy. The results are dream-like canvases that evoke a sense of playfulness and spontaneity."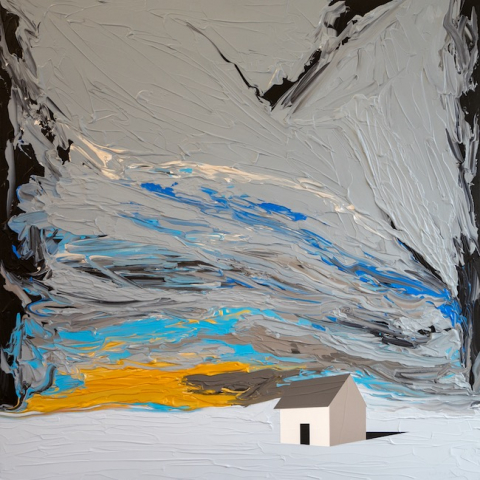 It isn't always easy to get one of his pieces as much of his work is now on a commission basis. Over the years Gary has been featured in special exhibits at the Children's National Medical Center, the Corcoran Gallery of Art, U.S. Government buildings, and U.S. embassies around the world as part of the State Department's 'Art in Embassies Program'.
The second show begins Friday, August 31st and features the work of Jason Wright. Jason makes his home in Hawaii. He studied painting and graphic design at the Corcoran College of Art and Design in Washington, DC. While there he began his career illustrating and designing graphics for the surfing, skateboarding, and snowboarding industry. That makes sense as aside from being a talented and accomplished artist Jason is a medaled athlete and skydiving instructor. I think he just likes the freedom of being in the water and up in the sky and the challenges the sports he participates in represent.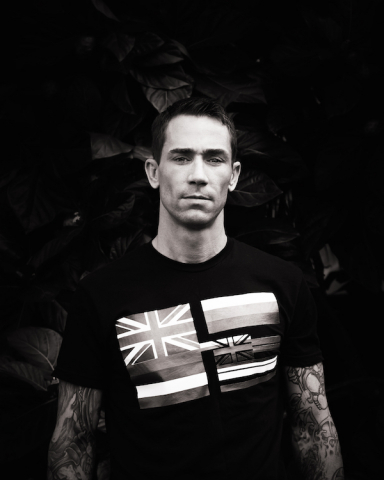 About his work Jason said "This show continues my study on the beauty of isolation. I wanted to evoke the mystery and magic one feels during first light on a cold winter day. That special moment when the golden hues of the sun collide with the cool tones of the water which often reminds me of childhood. It's a feeling I've always wanted to capture. These paintings are inspired by my time spent on the eastern shore over the years chasing winter swells and my love of the small towns and rural areas that surround the beach towns." Jason's paintings are created with a palette knife and are a mixture of oil and acrylic paint. His studio is located on The Big Island of Hawaii and he said, "My love for nature has never faded. I still catch the surf on my way to the studio every day."
*/
For more information feel free to contact Gallery 50.