Two Mega Stars in One Week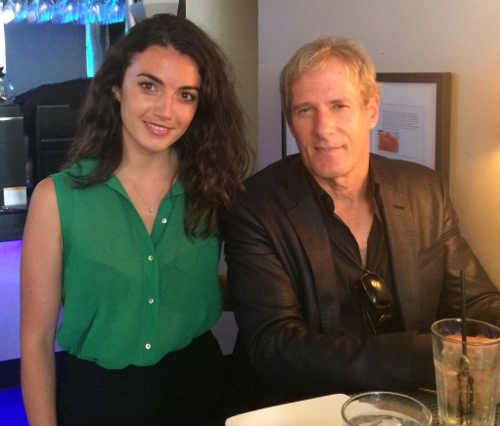 Singer/songwriter Michael Bolton dined on Marina pizza Tuesday for lunch at il Canale. He gained his first major hit as a songwriter, co-writing "How Am I Supposed To Live Without You."
Another major hit was "When A Man Loves A Woman."
On Monday for dinner, one of the most acclaimed film stars ever, Julianne Moore, dined at il Canale with her family.
The American/British actress won an Oscar for her lead portrayal in Still Alice, the real-life story of a professor diagnosed with early onset Alzheimer's disease. Moore's long list of roles and credits is impressive.
At il Canale, she dined on Salmone alla Siciliana.