Two Bells Are Better Than One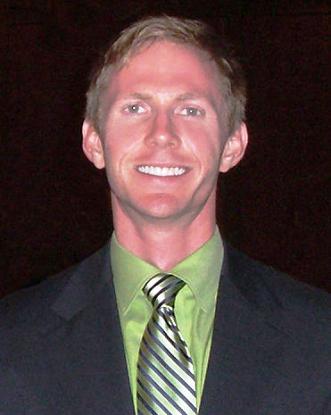 Landscape designer Robert Bell has joined Beasley Real Estate as a consultant for the firm's clients.
Bob, president of Bell Design, Inc., has more than 14 years of experience in landscape design and will assist Beasley's clients with the design, planning, and selection of exterior amenities.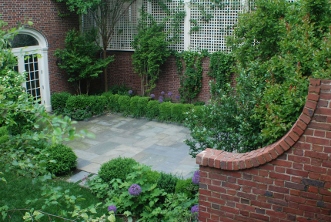 After graduating from Cornell University with a B.S. in landscape architecture, Bob moved to D.C. to work with the landscape architecture firm Oehme, van Sweden and Associates. Bob managed a wide variety of projects at OvS from construction of new U.S. embassy compounds in Asia and the Caribbean to high-end shopping centers in New York, and estates along the East Coast from Oyster Bay, MA to Palm Beach, FL.
In 2007 Bob left OvS to form his own design firm, Bell Design, Inc. Bell Design has completed numerous projects in DC's historic neighborhoods.
"Personal green space is not simply an amenity, but a necessity for satisfying urban life," said Bob, "Even if you live in a condominium with a tiny balcony, a well-designed and organized space can add so much esthetically and functionally to your home."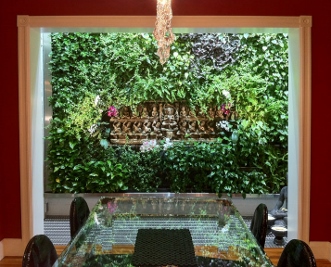 Some of his work includes:
Garden master plan for a historic one-acre site in Georgetown.
Riparian meadow restorations with native and adapted plants for three waterfront residences on Maryland's Eastern Shore.
Roof decks and terraces for numerous private homes and condominiums.
Water-saving landscape re-design for 15 condominium cottages, North Palm Beach, FL.
"I have been a fan of Bob's work for many years. Now that he is associated with our firm, we have one of the area's best landscape architects available for our clients," said Jim Bell, founder and managing partner of Beasley Real Estate.
Bob Bell will be exclusive to the Beasley Real Estate firm.
Jim Bell and Bob Bell are not related, just a happy coincidence, we are told.
Learn more about Beasley's lifestyle services at Beasley Real Estate