Commentary
|
December 21, 2022
|
Turning Grief Into Shortbread
Heart Baci.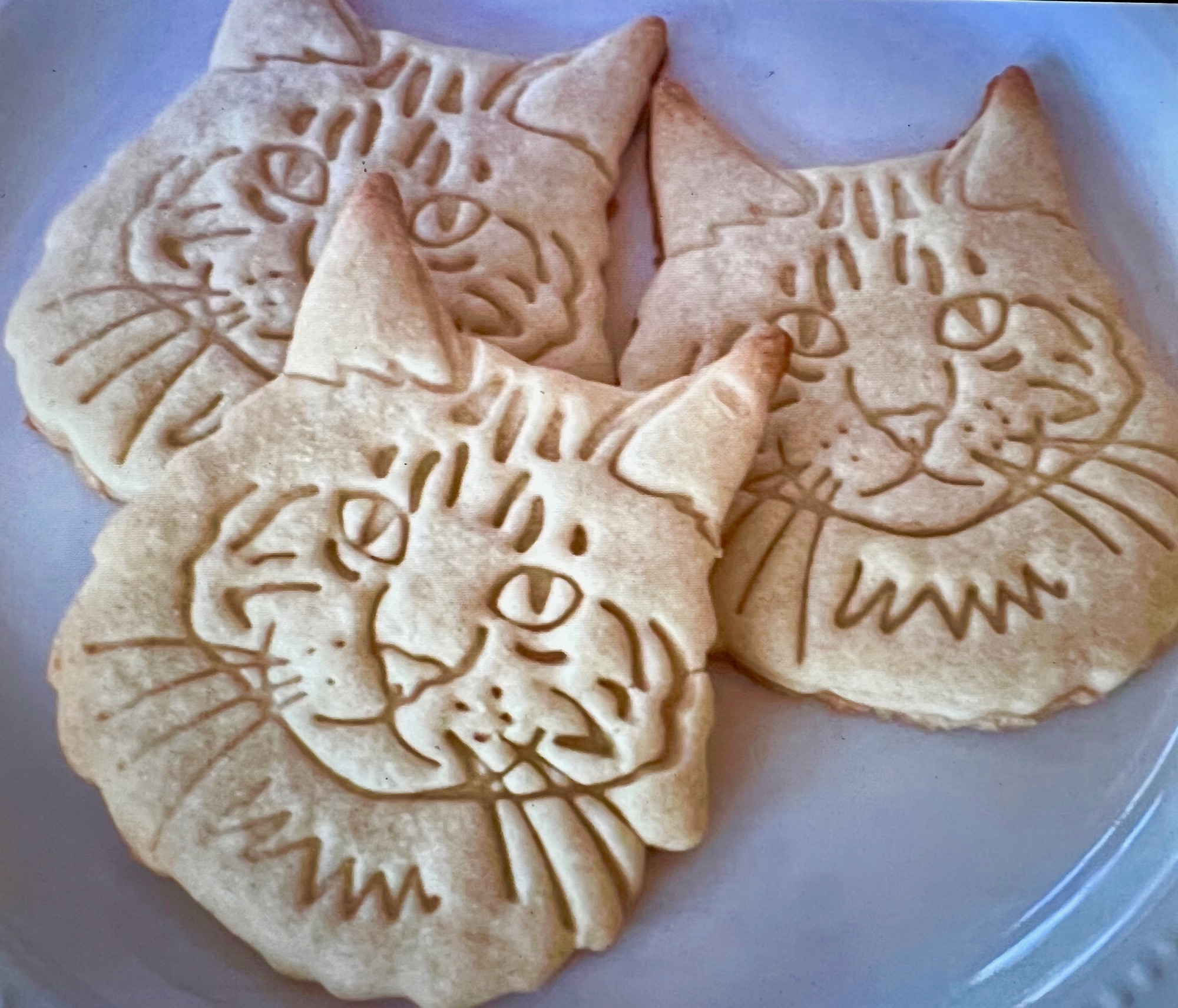 For those of you who adore your pets, this will resonate. The rest of you will probably not want to keep reading.
My almost 16-year-old Maine Coon cat was euthanized Tuesday.  The clinical term is heartbreak.
The sheepskin-lined carrier I brought her home in 2007 is the one she passively curled up in on the way to the very kind doctor of death. For all the years in between she'd only left home for kitten shots once and two moves. She was in perfect health until the end.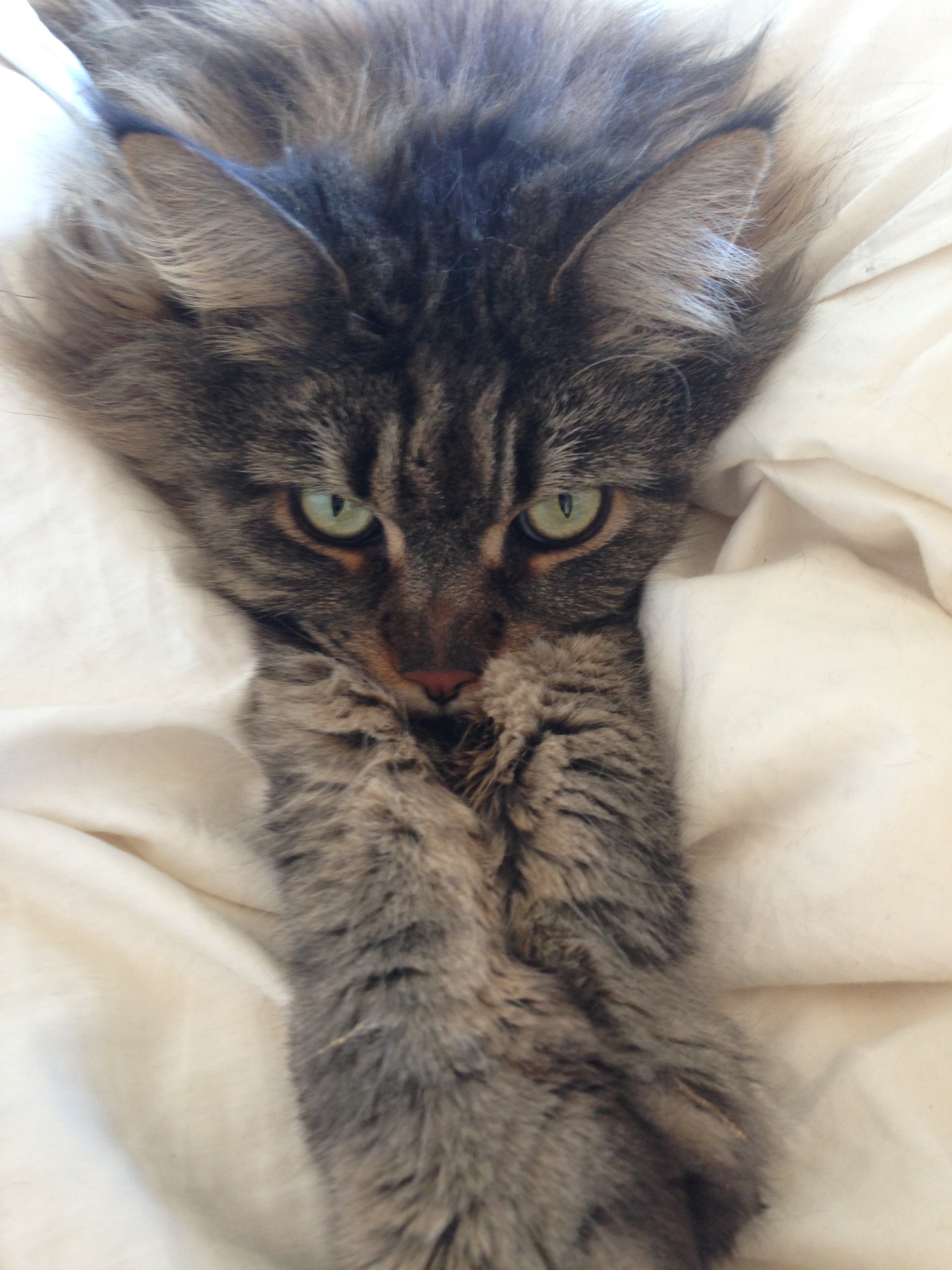 Most of my cats couldn't wait for me to open the front door or balcony. Not Baci. But other feline company was wanting. The sweetest most gentle four-year old giant tuxedo Maine Coon rescue I renamed Calin (Baci is kisses in Italian, Calin hugs in French) purred and furred with us for the next nine years.  Until, one evening Calin jumped off my lap and dropped dead on the floor beside me. So peacefully that Baci walked over him not realizing he wasn't sleeping. Shocked and sad but we readjusted.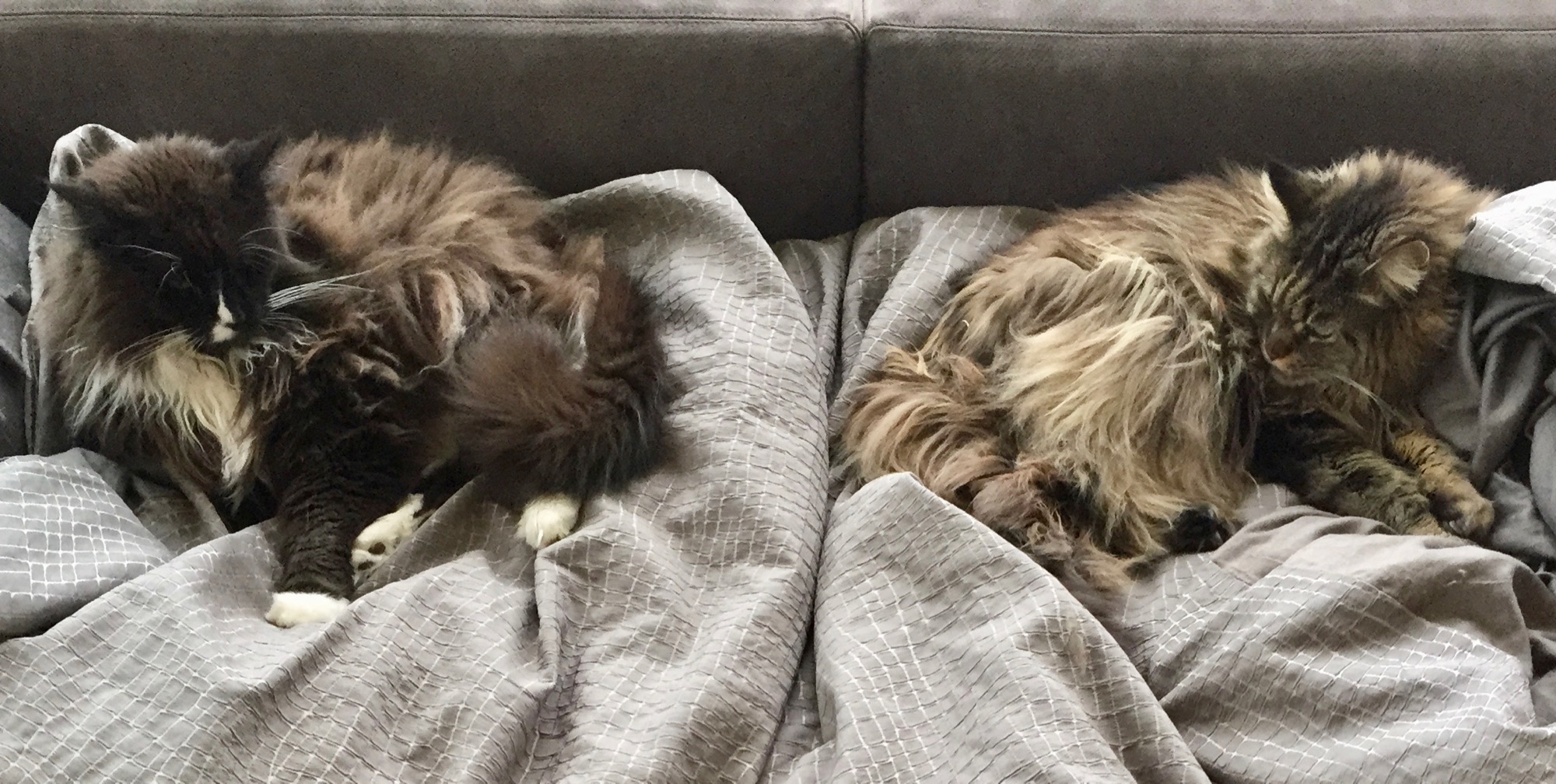 Since I was three, I've had many cat relationships but never one as symbiotic. Sure, as they all were, Baci was 100% dependent on me. But we were also best friends. I worked from home and loved being home. In sickness and showers Baci was attached like Velcro. Partly that's the dog-like nature of the breed. But she was so much more.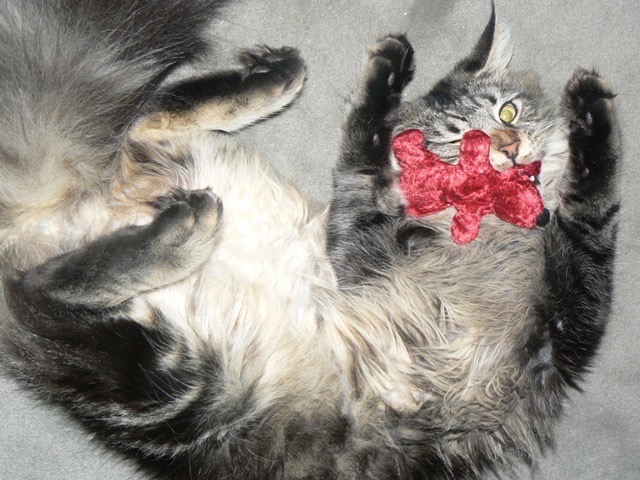 She was everywhere. Peering over the tub, sleeping above my head, grabbing my plate, gossiping with my girlfriends. From bouncing off the walls at two to patiently sharing my covid-streaming marathons at 13, we grew old together.
Now, it's quiet and she's not anywhere except in my heart.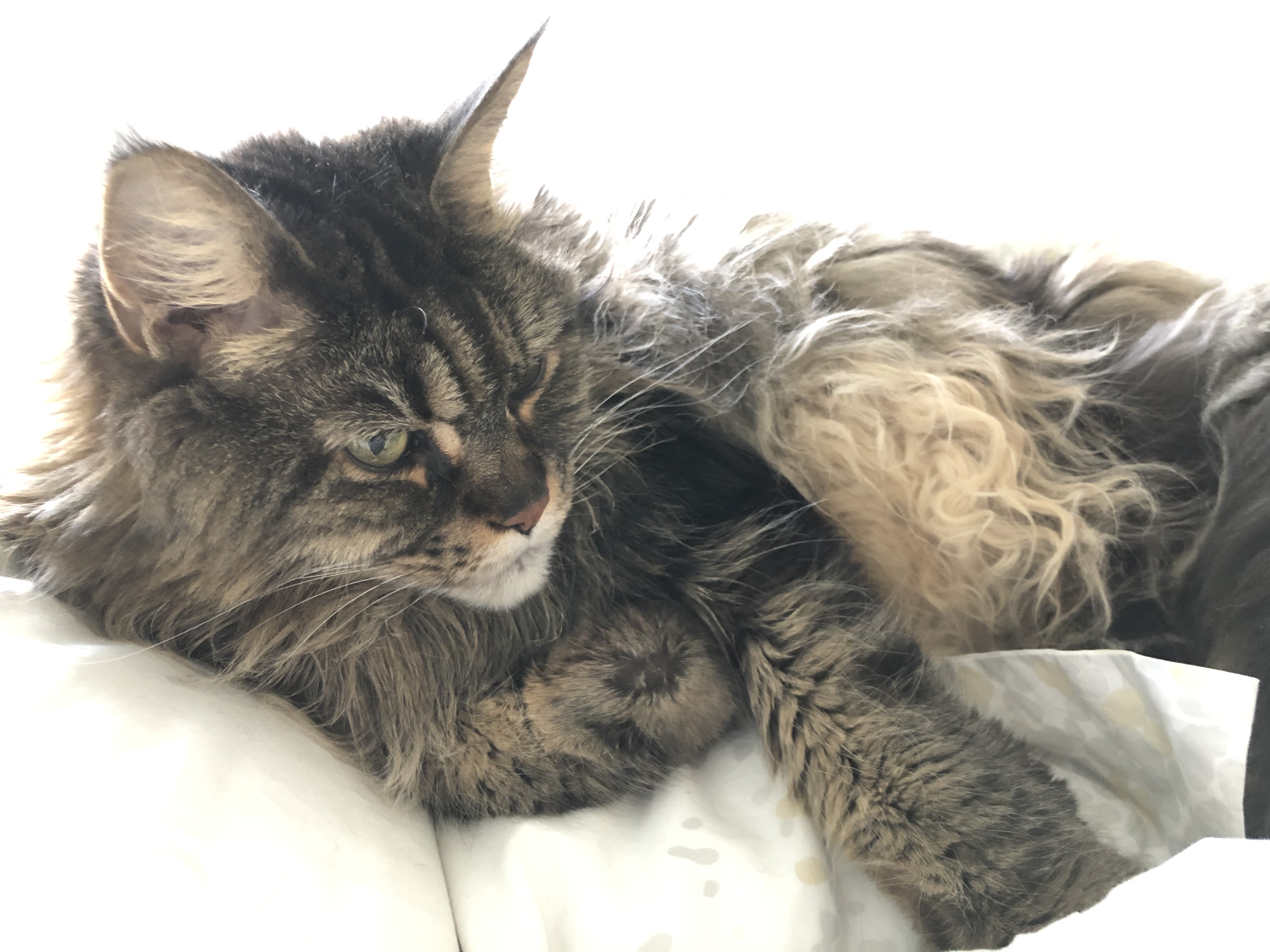 I'm not a baker these days because who wants to eat cheesecake? We barely touch the ubiquitous cupcake. But my friend Heidi brought over the best rosemary shortbread cookies recently and I had the urge and inspiration. So I ordered from Poland through Etsy (yes, I am the most resourceful of online shoppers) cookie cutters in the shape of a Maine Coon cat. Bad timing, right?
So now I'm starting my first Christmas tradition: Baci-Rosemary Shortbread Cookies.