Turkey Out This Thanksgiving?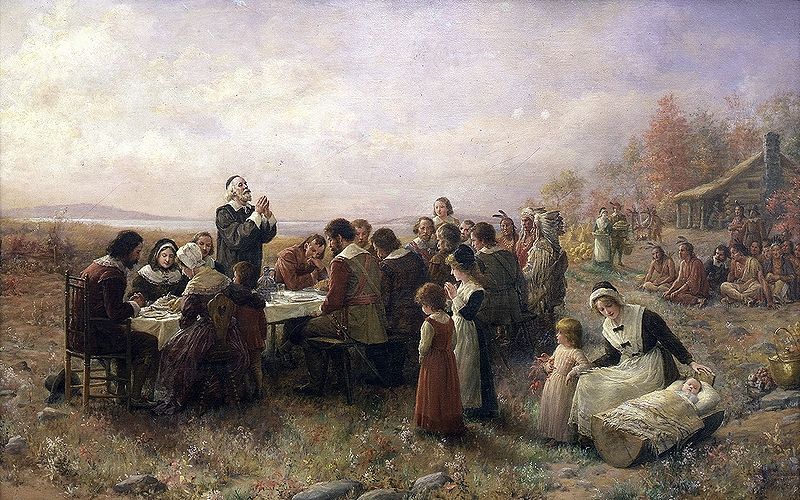 Follow the tradition of the first Plymouth Rock Pilgrims and eat out this year.
It's not too late to make reservations for a Georgetown Thanksgiving. 1789 Restaurant, El Centro, Nick's Riverside Grille, Cafe Milano, Tony & Joe's Seafood Place and Juniper Restaurant still have availaiblity. Check out all the Georgetown restaurants offering Thanksgiving Day dinners here.