Tuesday Dumbarton Concerts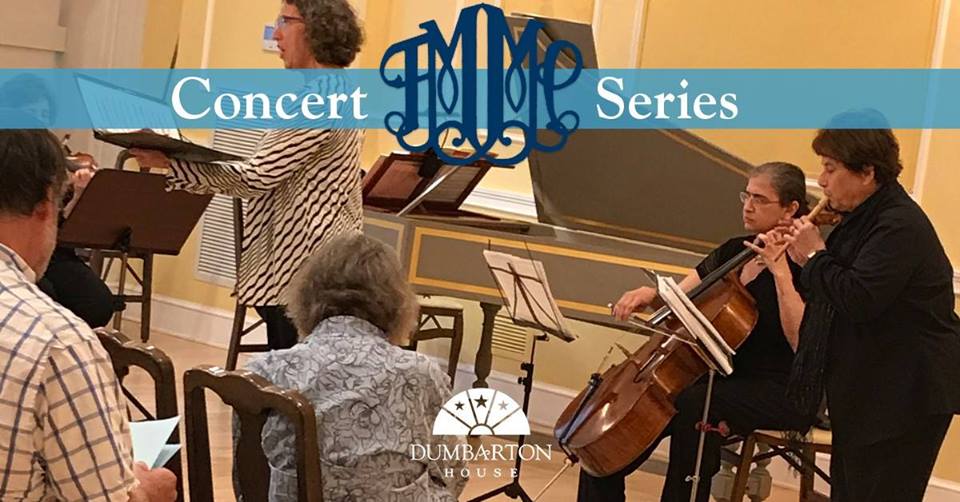 Mark your calendars for noonTuesdays at Dumbarton House. There's a free chamber music concert series starting April 17, 2018.
Concerts are held in the museum's Belle Vue Room, which can be accessed through the lower terrace off the parking lot. Groups are welcome. Seats are available on a first come, first served basis. RSVPs encouraged, but not required.
*/
Visit Friday Morning Music Club for more information.