Tudor Tots: Winter Wonderland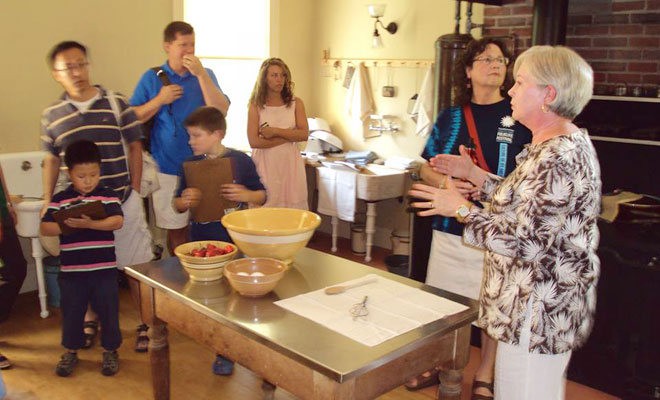 Starting Tuesday, January 21, join Tudor Place every week on Tuesday to read, sing and play in the gardens - weather permitting - or in the historic rooms.
Winter Wonderland, a family-friendly program, offers a new theme each week, with interactive read-alouds, songs and themed movement. Parents/caregivers must remain with children during the program. The program is for ages 2 through 4 and runs through Tuesday, February 18, from 10 to 10 :45 am. For more information about the Winter Wonderland program, contact Tudor Place at 202.965.0400
Tudor Place is located at 1644 31st Street in Georgetown.