Tudor Place's 8th Annual Eggstravaganza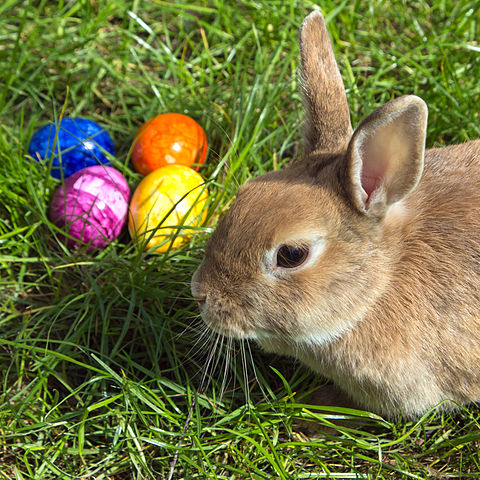 Rolling green lawns, bobbing spring blooms and the elegant mansion on a hill serve as backdrop for this festive annual attraction at Tudor Place.
Join the Easter Bunny as children of all ages enjoy an Egg Hunt at 10:30 a.m.and thrilling Egg Roll Contest down the grand South Lawn at 10:45 am.
Ongoing activities include decorating bunny masks and playing games from the past. Bring your camera! Self-guided tours of Tudor Place's 5.5 acres of glorious gardens are also available. Saturday, March 28 and Friday, April 3 Member child: $7 | Non-member child: $10 | Accompanying adult: $5 For all ages. Each child should bring a basket, spoon, and one hard-boiled egg.
Tudor Place is located at 1644 31st Street in Georgetown.