Tudor Place Time Travelers
Summer Camp for 9-11 year olds.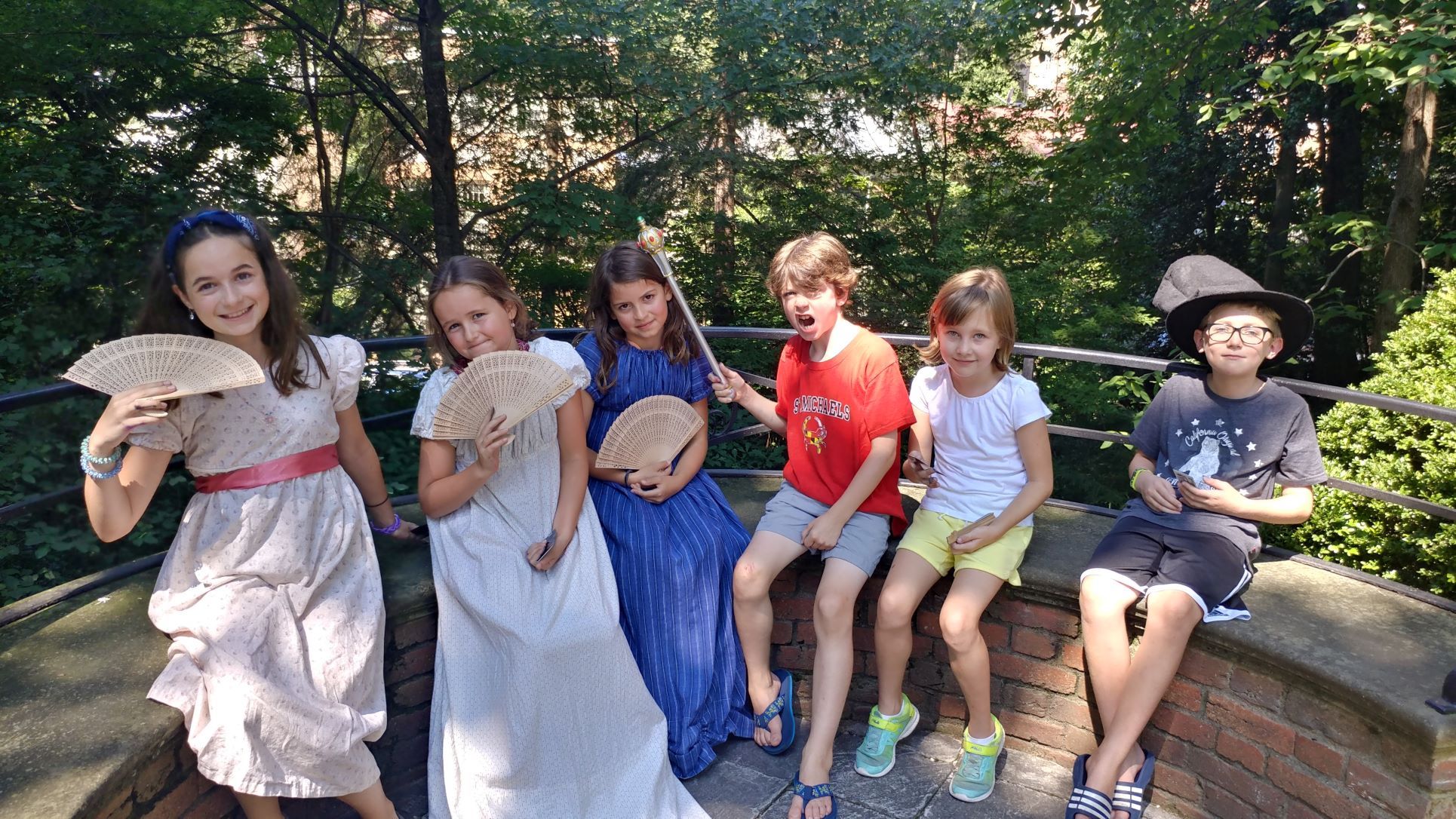 Travel back to the 1800s at Tudor Place on Monday, August 1, 2022 from 9:00 am till noon and see how different daily life was. What type of clothes did people of the past wear? What did they see on a typical day? Do we still eat similar dishes and play the same types of games?  Tudor Place houses over 2,000 objects to help us understand what life was like before electricity, running water and modern conveniences. Campers ages 9-11 will discover how life varied for the residents of Tudor Place and explore the ways historians use objects to discover details about day-to-day roles and noteworthy events. Participants will dig into archaeology, explore the history of Tudor Place and make their own time capsules.
Snacks provided. Register here.
One hour of before and/or after care is available for $10/each. If you would like to register your child for before and/or after care, click here.
Members: $150 | Non-members: $175 non-members
Note: This is an in-person program. Please review the Tudor Place Health and Safety Guidelines before registering and attending.
Participants will receive an email with information & safety forms.