Tudor Place Tea & Tour Sept 29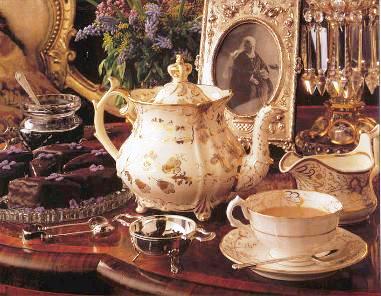 Usher in Fall with Harvest Tea and a tour of Tudor Place Saturday, September 29, 2012 from 1:00-3:00 pm.
Enjoy traditional Victorian tea service with tea sandwiches, scones, delicious desserts and historic tea blends in the elegant 1870s Town House. Then cross the North Garden for a guided tour of the 1816 National Historic Landmark mansion.
For tickets and more information, visit Tudor Place.
This event is recommended for adults and will also be offered October 13 and November 17.
Tudor Place is located at 1644 31st Street. Tel: 202.965.0400