Tudor Place Spring Garden Party
Honoring Dr. Sachiko Kuno.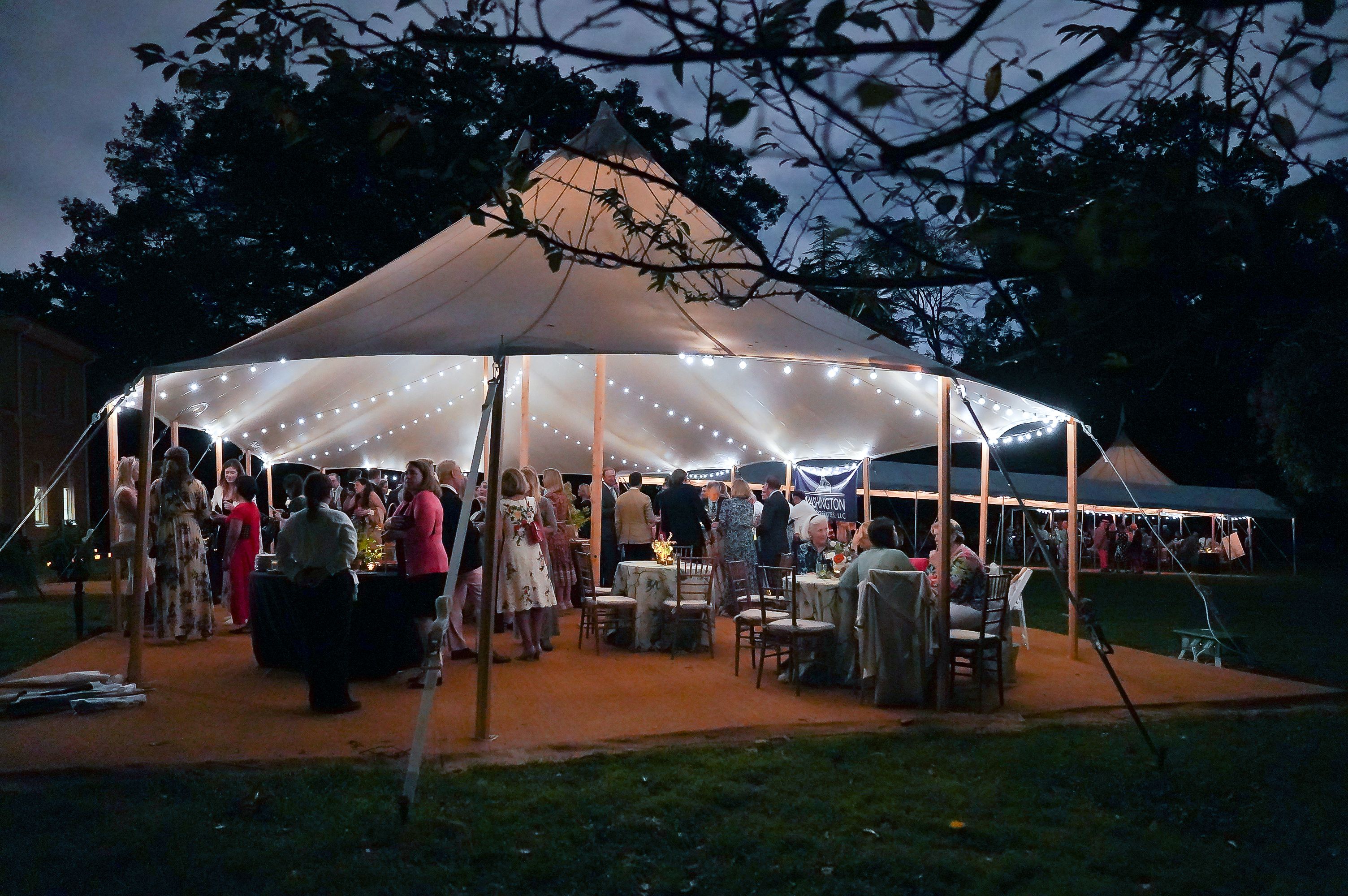 Join Tudor Place for the 30th Annual Spring Garden Party on Wednesday, May 25, 2022. 
The Spring Garden Party has become the last party of Washington's spring season and a sell out event for Tudor Place's most generous friends – it is the organization's most important fundraiser of the year.  Proceeds support conservation of thousands of objects in the Tudor Place Collection & Archive, preservation of the 5 1/2 acre estate and dynamic educational programming for all ages.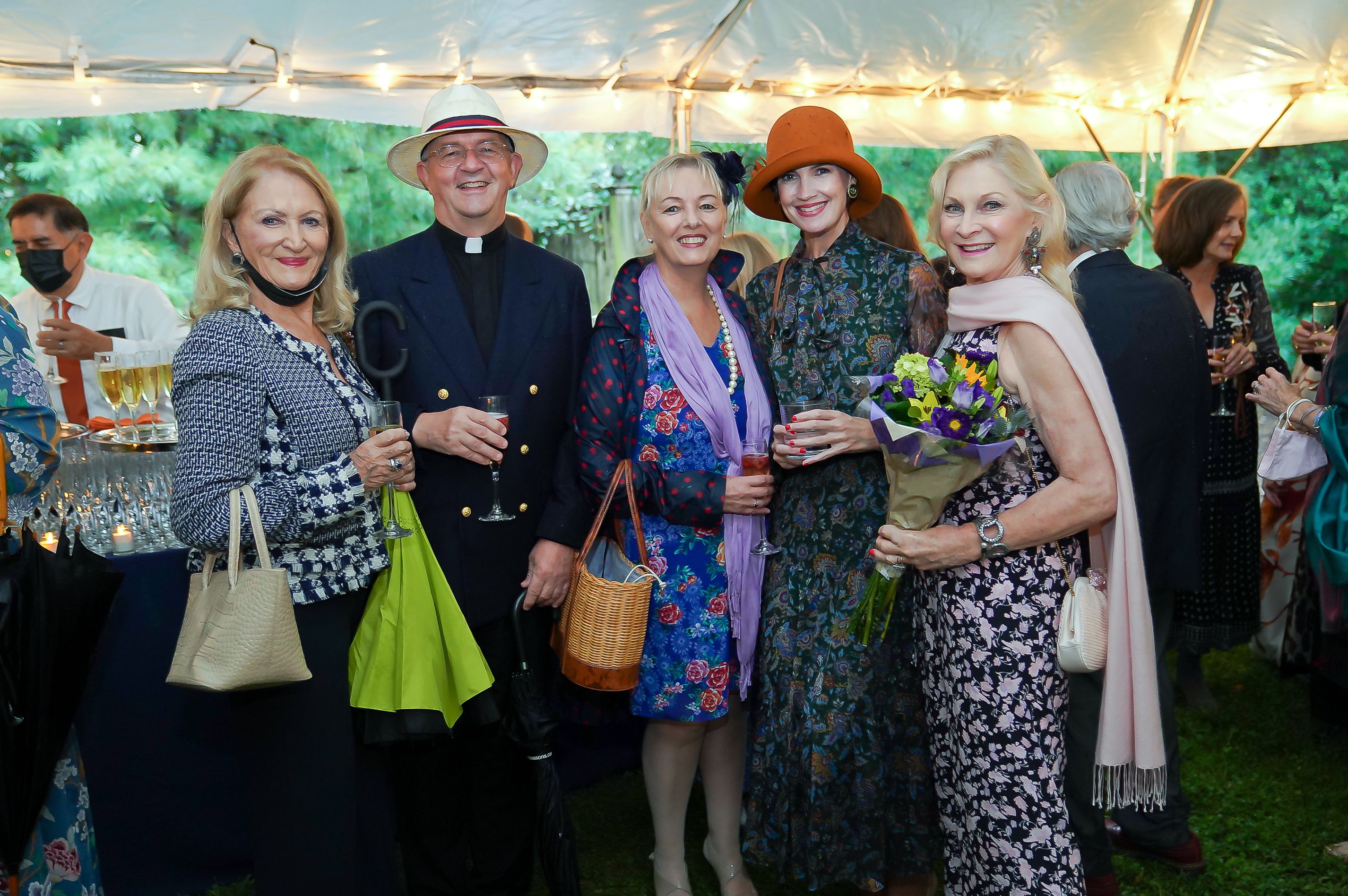 Tudor Place honors Dr. Sachiko Kuno a committed scientist, philanthropist, entrepreneur and visionary who has had a tremendous impact on our community and in her native Japan.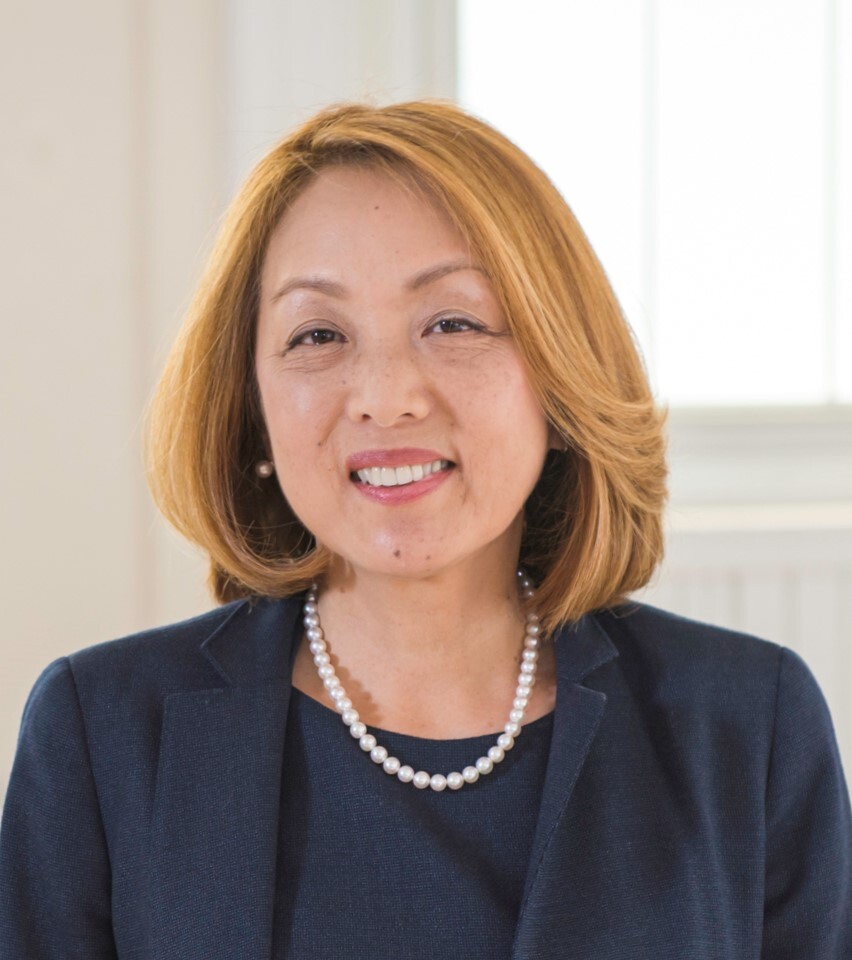 Dr. Kuno supports the Third Century Capital Campaign and inspires others to engage with and support historic preservation. As the owner of three historic properties in Georgetown, she believes strongly in the importance of preserving unique and historic spaces for the use of future generations. She knows that bringing people into these spaces can inspire creative thinking, leading to important conversations and further cultural collaboration. She has offered the use of these properties to community members, innovators and creators who are working to change the world for the better.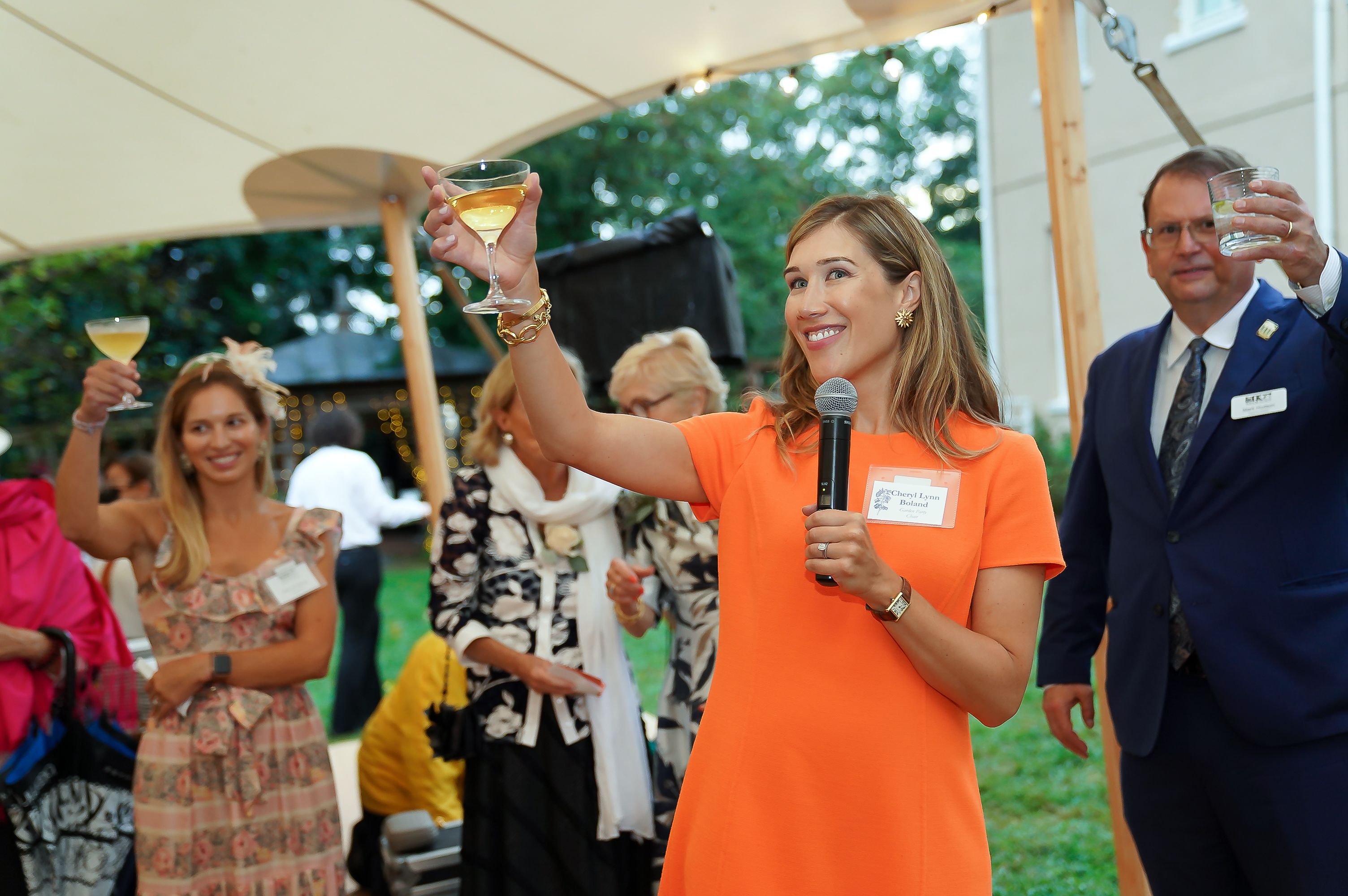 Dr. Kuno co-founded S&R Foundation in Washington, DC in 2000 and Halcyon Incubator in 2014 to support social entrepreneurs, creating societal change through innovative business development. She also co-founded WE Capital, a woman-led investment fund in Washington, DC. Her experiences as a woman scientist and entrepreneur led to establishing the Kuno Award for Applied Science, which supports women social innovators, using scientific research and principles to address 21st century problems. Her passion for the arts and belief in the power of creativity to bring people together led to the creation of the Washington Award which recognizes talented artists in music, dance, visual and interdisciplinary arts. She uses the lessons she learned and her influence to encourage and support individuals and organizations she believes can truly have a positive impact in our society for this generation and the ones to come.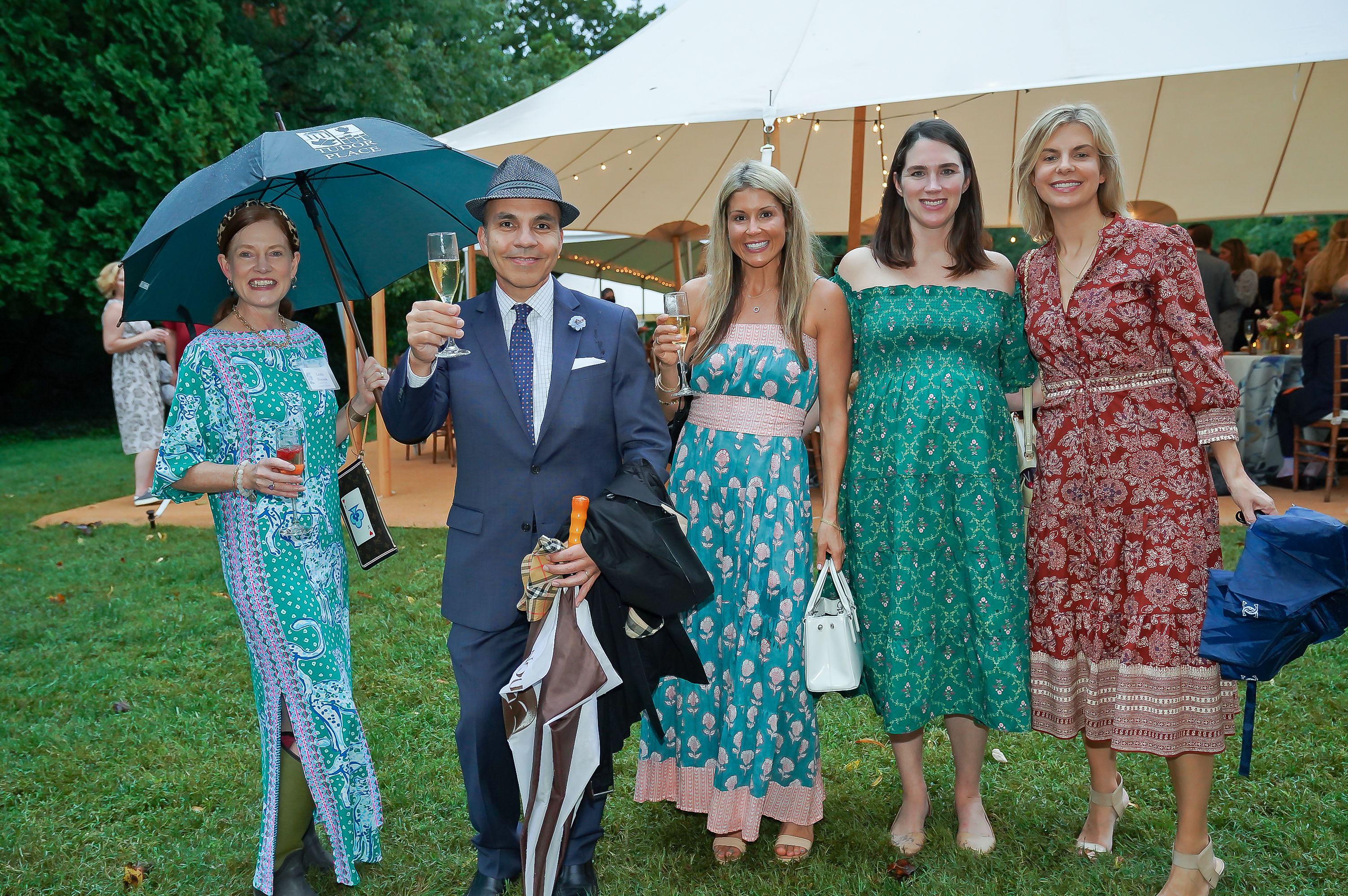 Purchase tickets here 
Members: $275 | Non-members: $300
Note: This is an in-person program and takes place rain or shine.
Please review the Tudor Place Health and Safety Guidelines before registering and attending.