Tudor Place: A House for All Seasons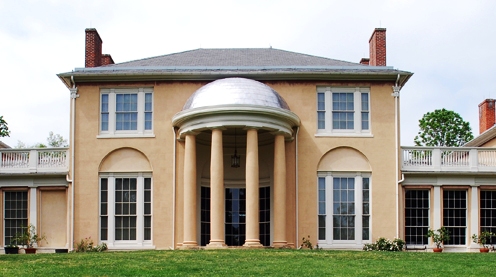 At Tudor Place now, Window on Washington showcases objects both familiar and "new" (very old, but new to Tudor Place and the public).
From egg roll to school field tips, traveling lectures, Home History Days and oh yes, that FABULOUS garden with tennis court, boxwoods, bowling green and Japanese tea house.
Visit Tudor Place for a complete schedule of activities.
Tudor Place is located at 1644 31st Street.