Tudor Place Honors Dr. Sachiko Kuno at Spring Garden Party
In fascinators and floral, Georgetowners celebrated the season.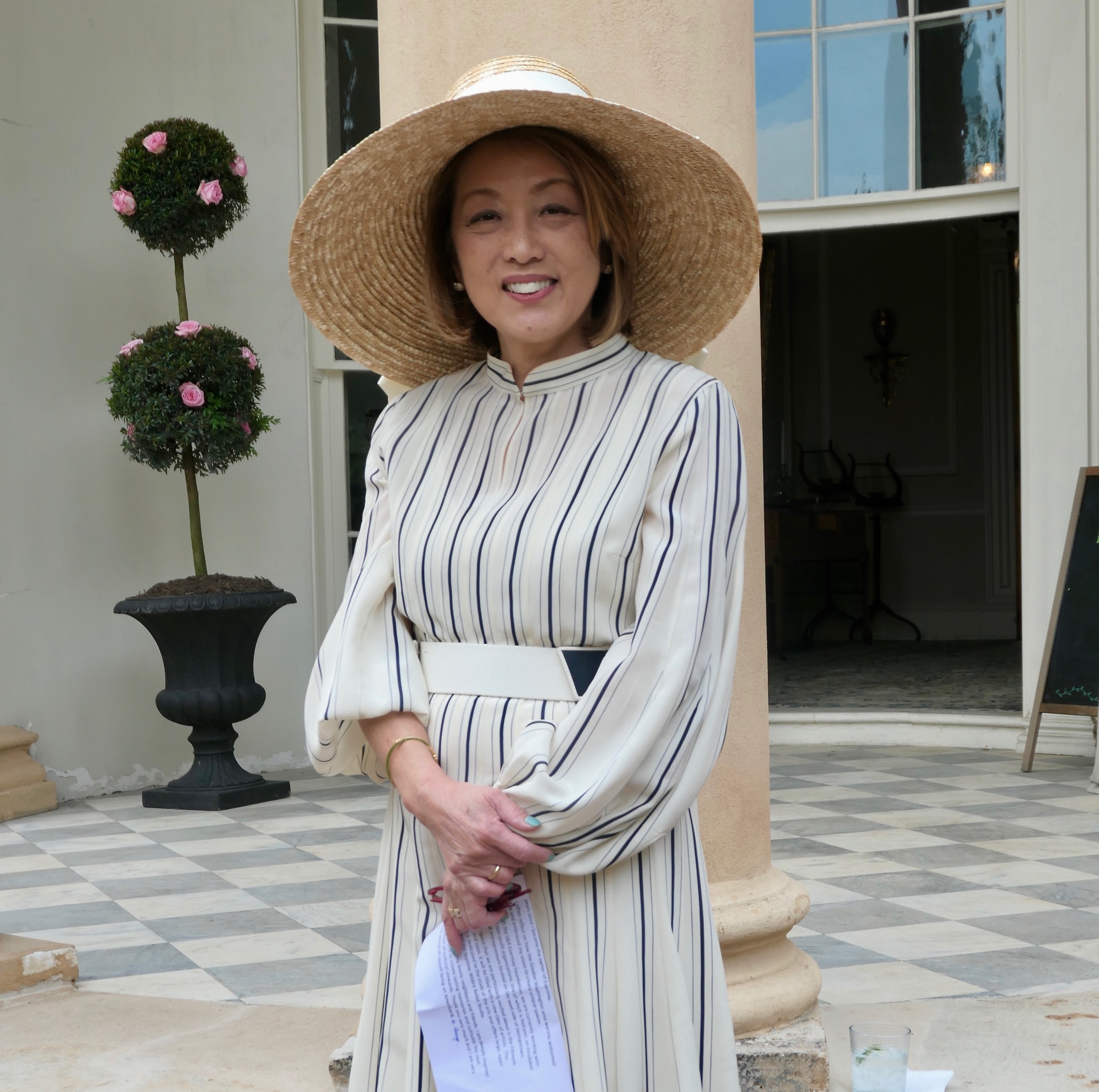 The 30th Annual Tudor Place Spring Garden Party on March 25, 2022 recognized Dr. Sachiko Kuno for her critical role in the community, inspiring others to engage with and support historic preservation.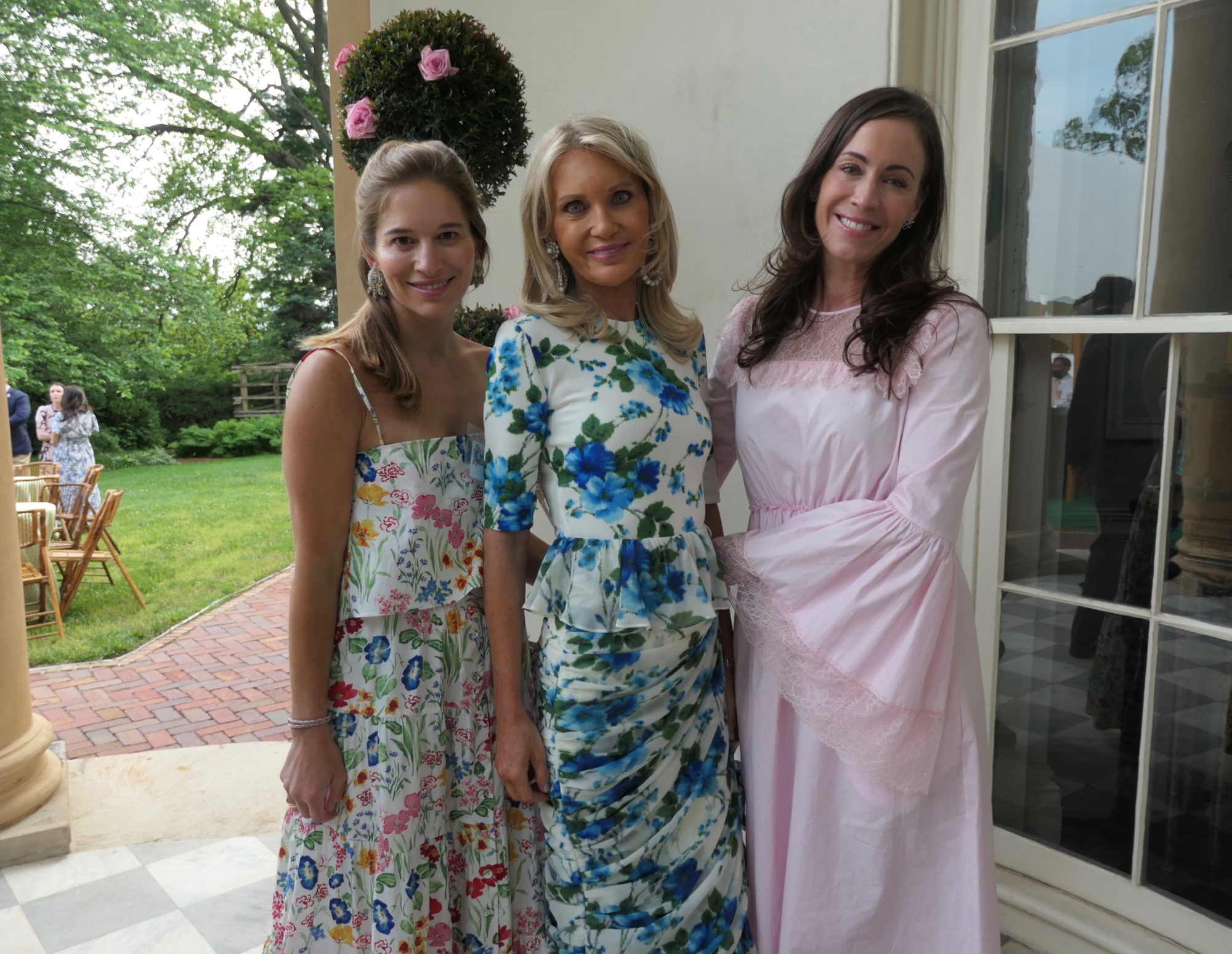 Tudor Place Executive Director Mark Hudson, President of the Board Mary Moffett Keaney and garden party co-chairs Autumn Allen and Amy Porter Stroh welcomed guests to celebrate Tudor Place's ongoing commitment to historic preservation, conservation and dynamic educational programming for all ages.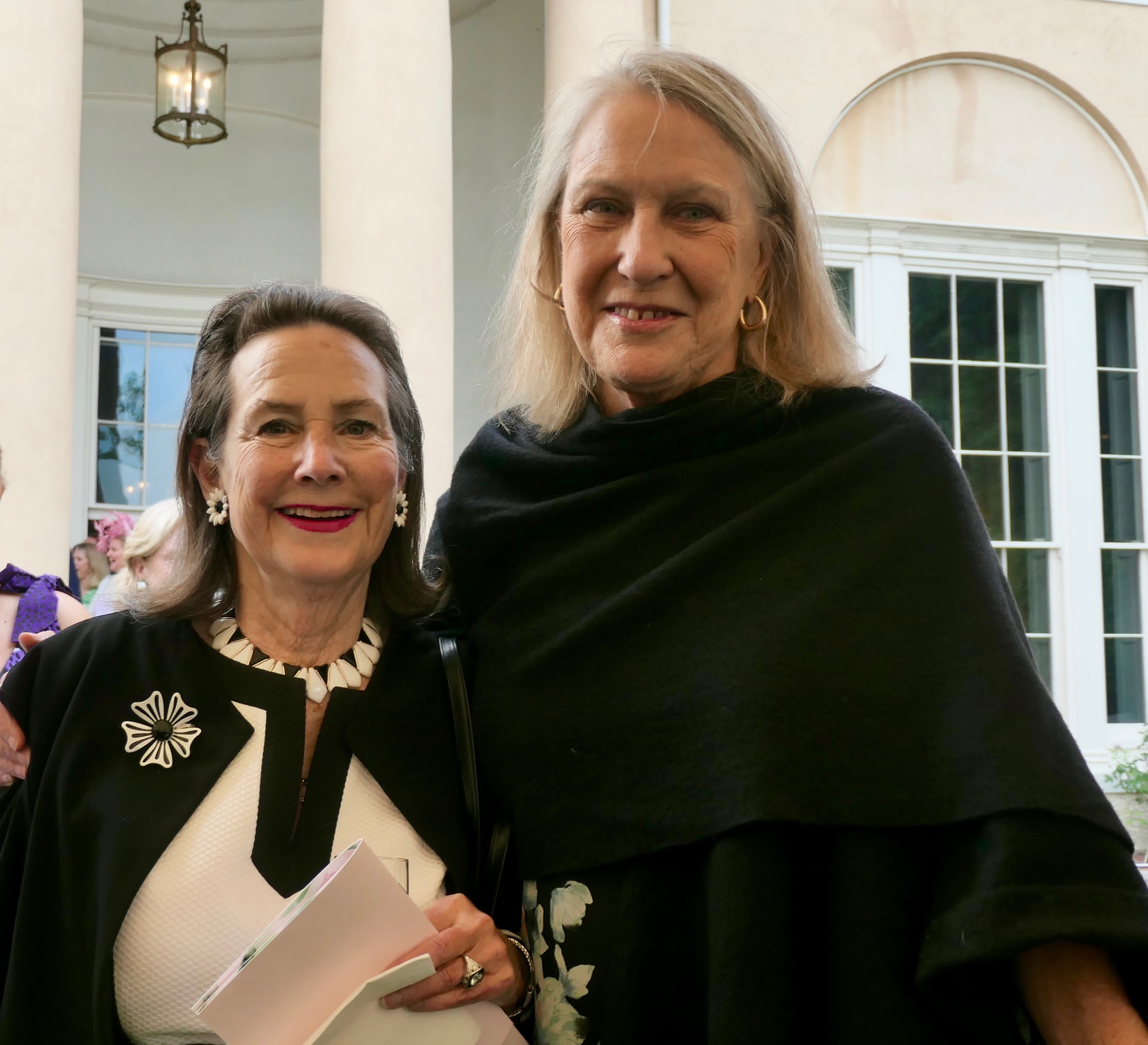 Dr. Kuno graciously accepted the honor and thanked Tudor Place and the community for their support.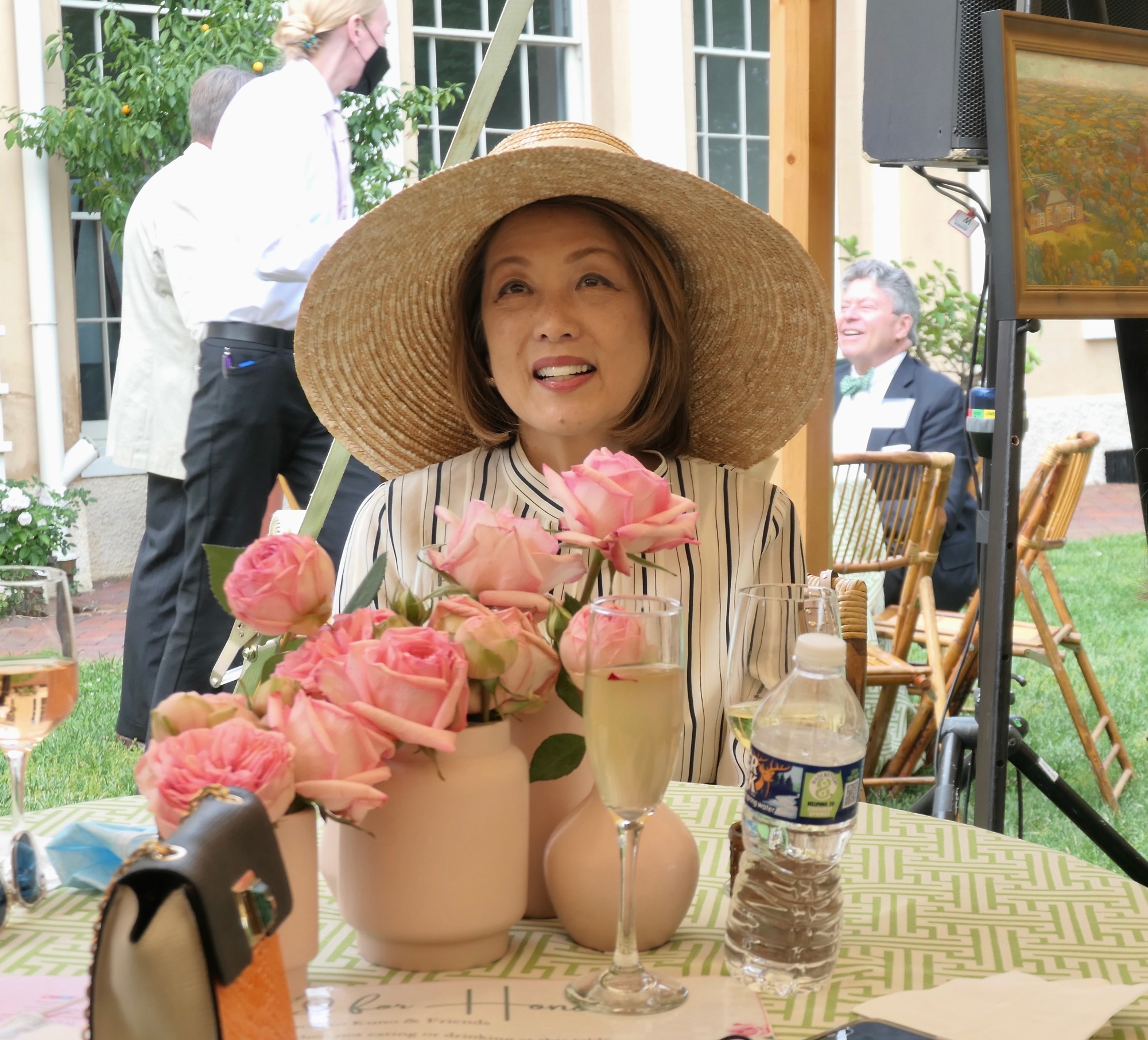 Co-founder of S&R Foundation in Washington, DC in 2000 and Halcyon Incubator in 2014, Dr. Kuno supports social entrepreneurs, creating societal change through innovative business development. She also co-founded WE Capital, a woman-led investment fund in Washington, DC.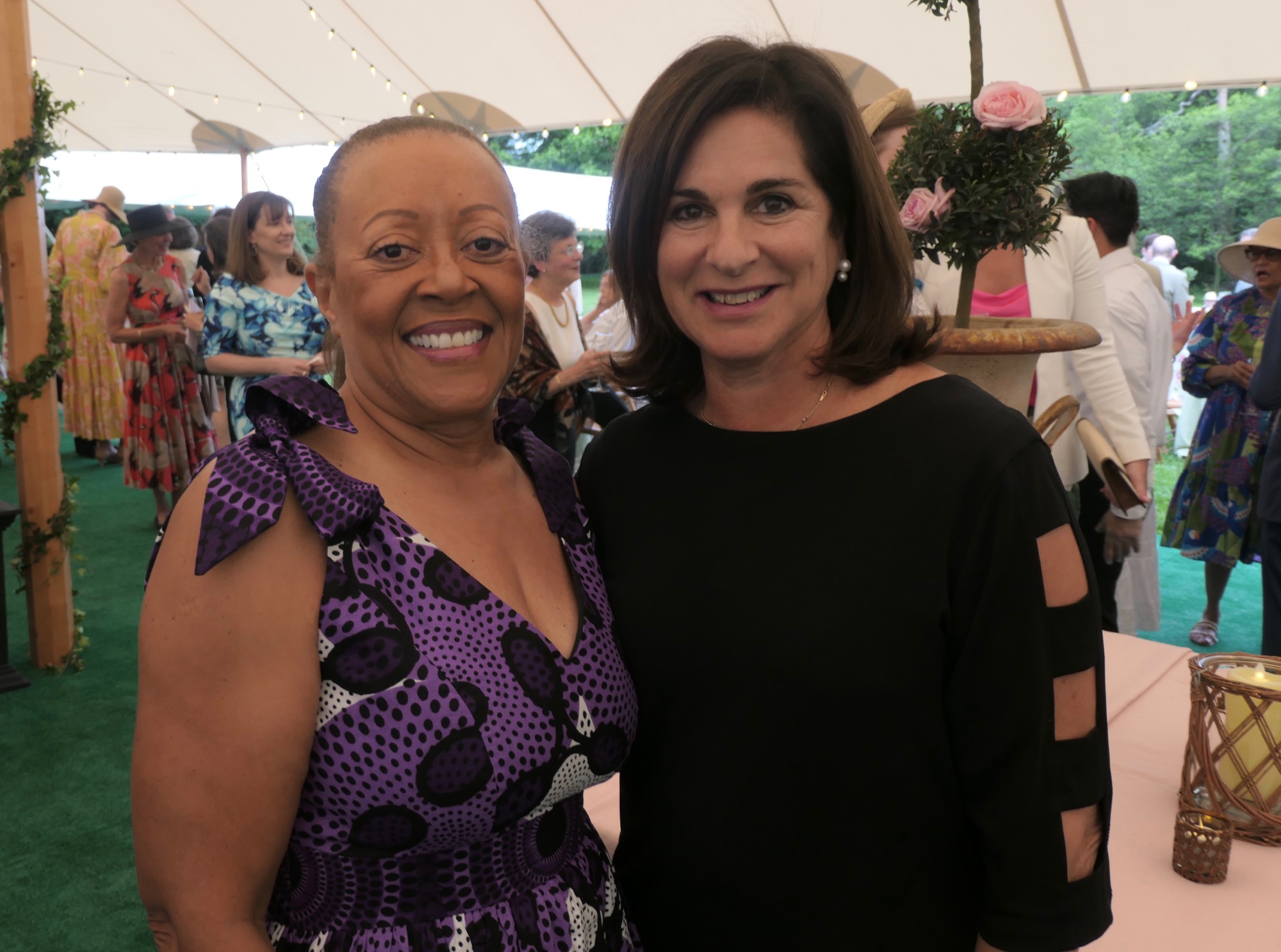 Her experiences as a scientist and entrepreneur led to establishing the Kuno Award for Applied Science, which supports women social innovators, using scientific research and principles to address 21st century problems. Her passion for the arts and belief in the power of creativity to bring people together led to the creation of the Washington Award which recognizes talented artists in music, dance, visual and interdisciplinary arts.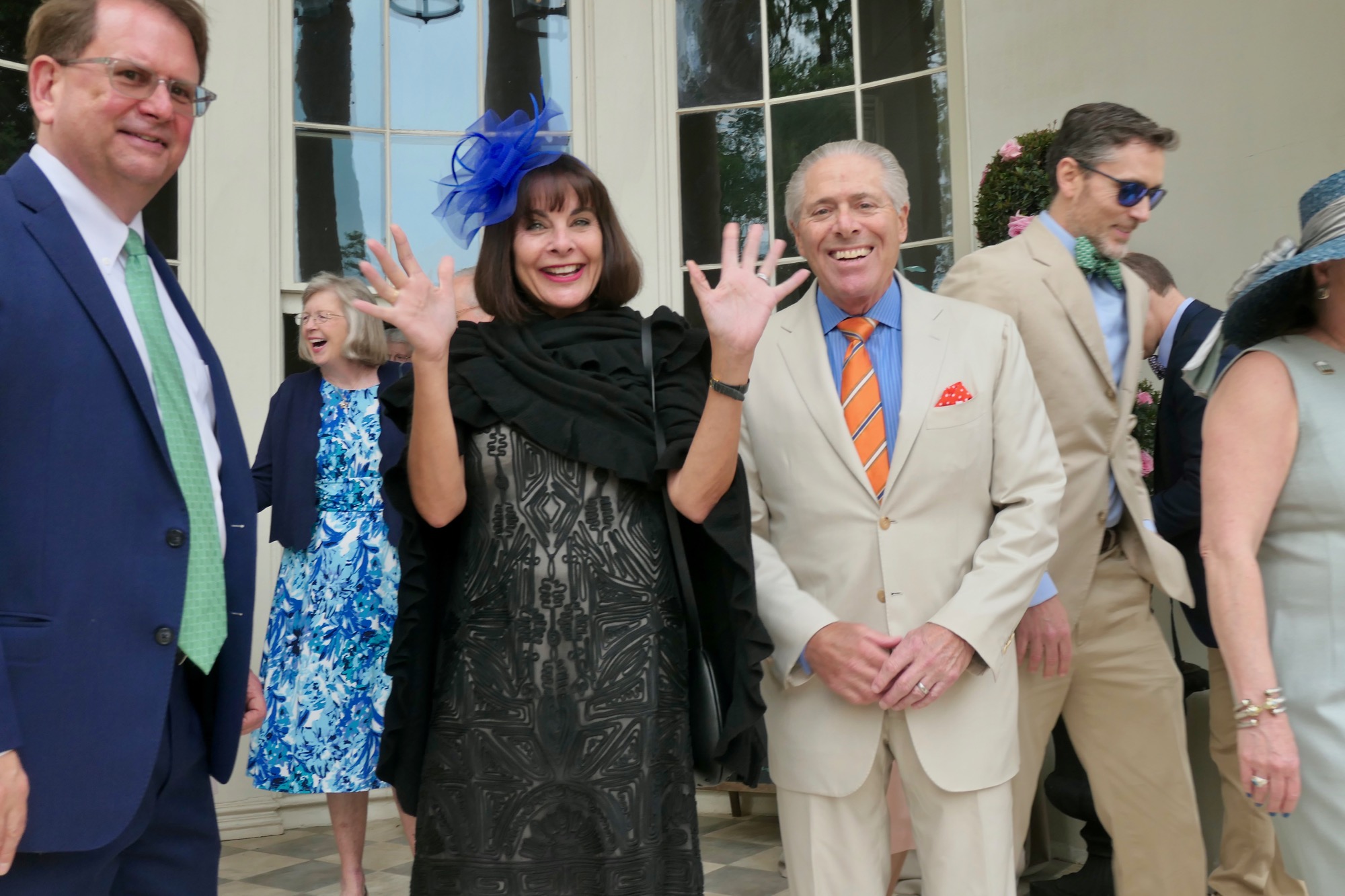 In fascinators and floral, friends and neighbors enjoyed a festive evening with cocktails and a lavish buffet held on over five acres in the heart of Georgetown.