Tudor Place Holiday Wreath Workshops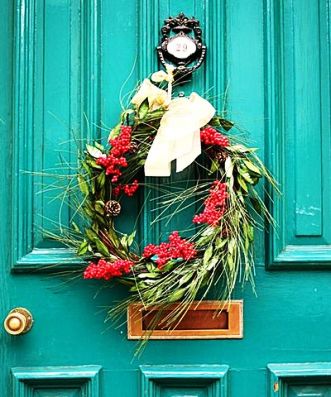 This season, create your own holiday wreath from a variety of plant materials direct from the Tudor Place garden. Cedar boughs, magnolia leaves, berry-laden holly, pinecones and boxwood offer opportunities for distinctive wreaths. All wreaths are medium-sized and all materials provided.
Members: $38 (per wreath)
Non-members: $48 (per wreath)
Click here to register.
Tudor Place is located at 1644 31st Street.