Tudor Place Garden Tours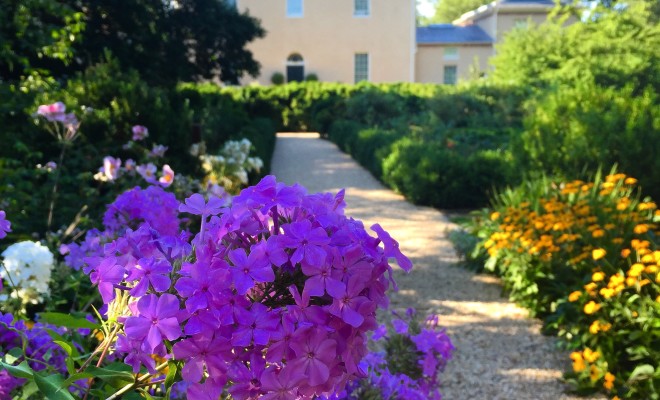 Tudor Place is hosting guided garden tours on the fourth Friday of the month through October from 10:30-11:30 am.
History and horticulture meet in this beloved garden, which grew and changed over two centuries and six generations. Enjoy an expert guided tour of the 5½-acre landscape and learn about the people who created and cared for it.
The Tudor Place gardens are also open Tuesday through Sunday for self-guided garden tours.
For tickets, click here.
Tudor Place is located at 1644 31st Street in Georgetown