Calendar
|
November 12, 2023
|
Tudor Place by Candlelight
Illuminate your holiday experience at Georgetown's historic museum.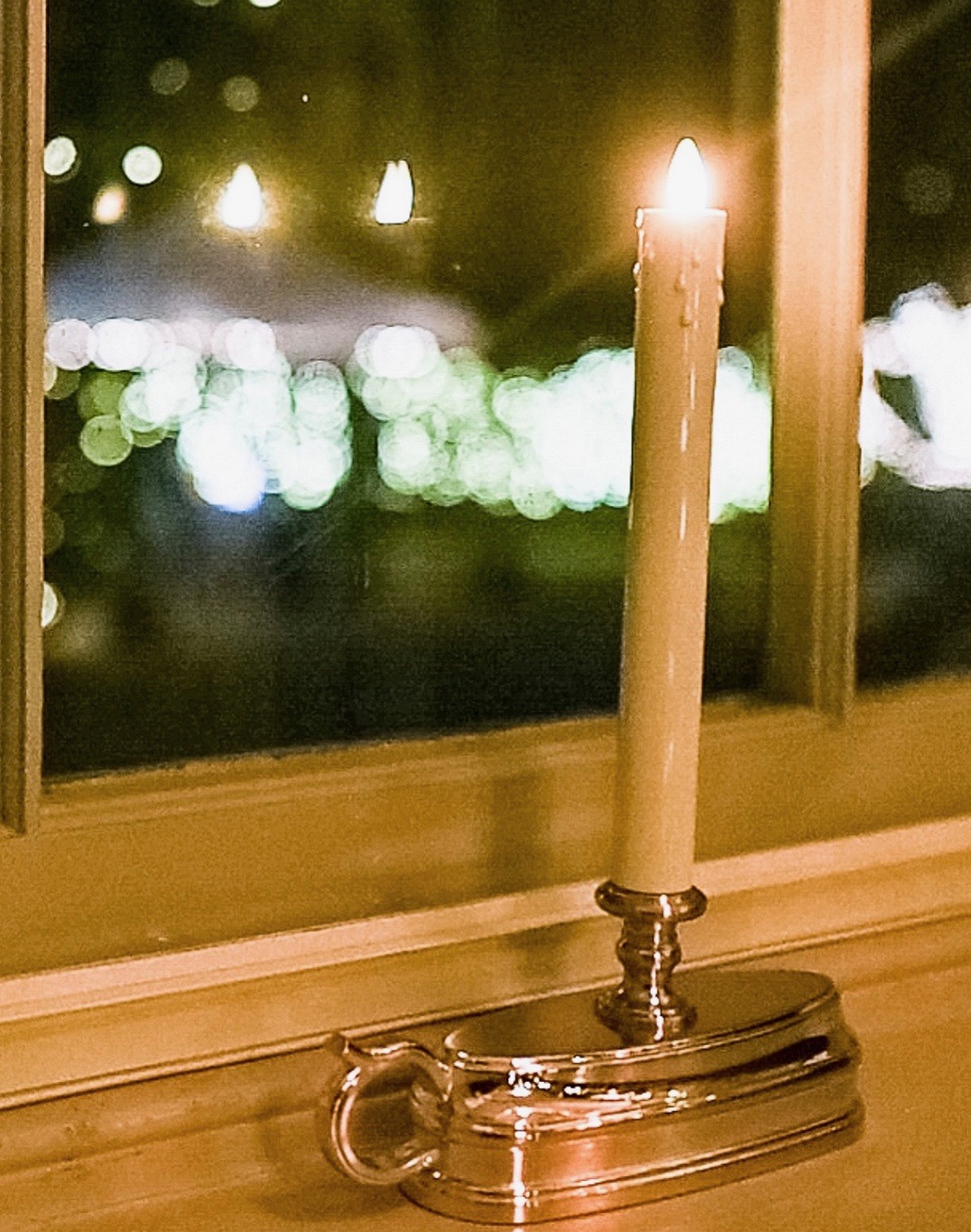 Join Tudor Place for a guided candlelit tour highlighting the season of gift giving among the Peter family and the African American and immigrant domestic laborers who lived and worked at Tudor Place. In December, candlelight tours are on the 8th, 13th or 15th. Register here.
Learn how changes in society and retailing made "selecting the perfect Christmas gift" a major focus of the holiday. View artifacts documented as Christmas gifts in the collection and learn more about their history. 
Seasonal refreshments will be served.
Tudor Place is located at 1644 31st Street in Georgetown.