Tudor Nights: The Desk Set Oct. 13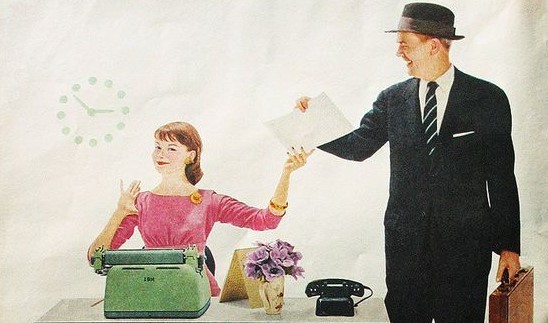 Tudor Place hosts Tudor Nights: The Desk Set on Thursday, October 13 from 6:30-8:30 pm.
Travel back to a time when "Office" meant a physical space and "desktops" were desktops, hard surfaces covered in wood and leather rather than blinking icons. Those desks and the objects that adorned them tell us volumes about their users, and nowhere more than in the richly outfitted early 20th-century Office at Tudor Place. From crystal and silver keepsakes to humble working tools, they show us how differently we lived and worked in the pre-digital age.
Join Tudor Place for cocktails, hors d'oeuvres, and a close-up interaction with objects both functional and handsome and the stories they can tell us.
This event is for ages 21+. Admission is $20 for non-members (or FREE for Tudor Place members) and includes wine, beer, soft drinks, and appetizers. For more information, or to register online, click here.
Tudor Place is located at 1644 31st Street in Georgetown