Tudor Nights in the City of Light March 8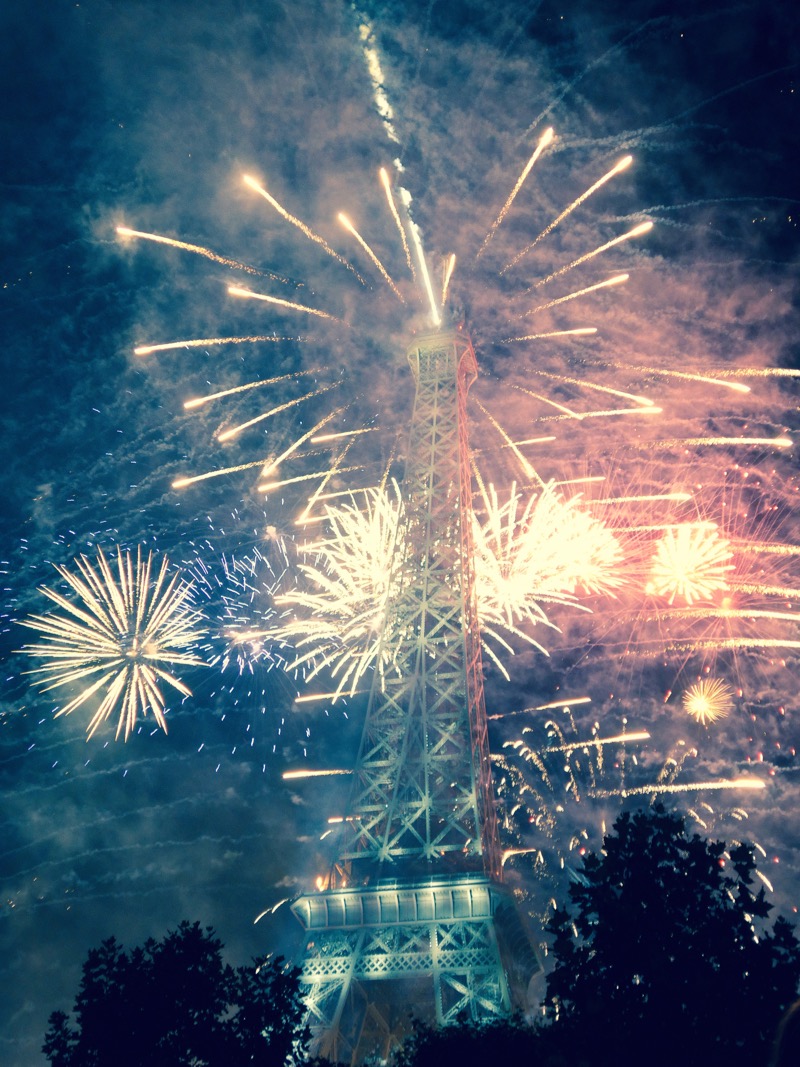 Join Tudor Place on March 8 from 6:30-8:30 pm for an evening in the City of Light, where newlyweds Armistead 3rd and Caroline Peter painted and socialized in the 1920s among artists and writers of the so-called lost generation.
Enjoy a close look with the curator at French objects and reflections of French style in the Collection, under the fond gaze of that esteemed French ally of American patriots and friend to the Peter family, the Marquis de Lafayette. In the Dower House, partake of beverages, a specialty cocktail, and a "non-moveable" feast of French-accented appetizers and sweets.
Ages 21+. Admission includes seeing the historic house and a mini-exhibit presented by the curator, and in the Dower House, hors d'oeuvres, soft drinks, wine, beer and a specialty cocktail.
*/
Tudor Nights quarterly parties are free to members, one of many benefits of joining. Register here.