Tudor Explorers Summer Camp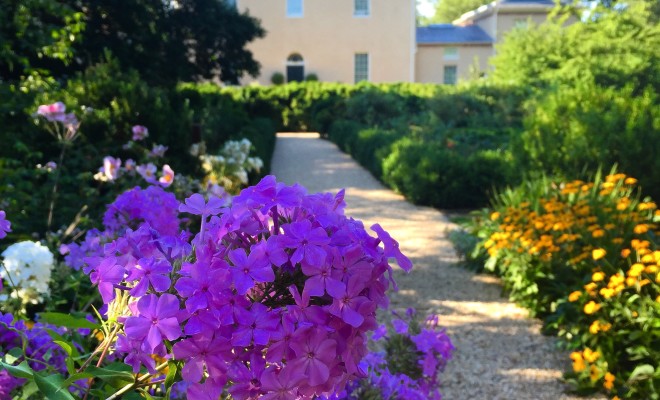 This August, Tudor Place will offer Explorers Summer History Week, a summer camp program that engages hands, minds, and bodies of children aged 4 to 10, indoors and out. Exploration and authenticity are the hallmarks of camp at Tudor Place. Through costumes, movement, and archaeology, campers explore the past. Activities include games, dance, exploration of the Tudor Place estate, and working with artifacts from the museums' education collections.
The History Explorers Summer Camp will run from Monday, August 1 through Friday, August 5, 2016, 9:00 am - noon.
The program is $175 for Members and $190 for Non-Members. Before- and after-care will be available.
For more information, contact Laura Brandt at 202.965.0400 x108.
Tudor Place is located at 1644 31st Street in Georgetown.