TTR Sotheby's Presents Joel D'Orazio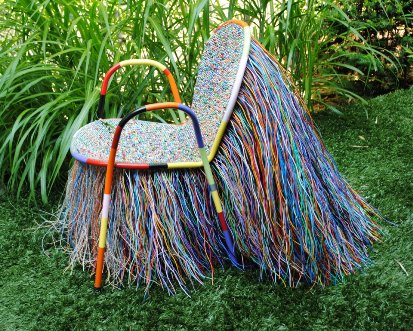 This March, TTR Sotheby's (TTRSIR) will open the doors of its newest office on 14th St NW to feature a local D.C. artist, Joel D'Orazio.
The show, which opens on Saturday, March 3, 2012, will be on display for six weeks ending on April 14, 2012.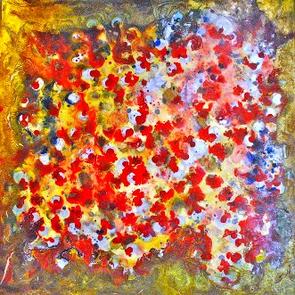 The Sotheby's brand has a long-standing relationship with the art world and with this initiative the Sotheby's branch only hopes to strengthen its ties to the local art scene. As an avid supporter of the D.C. art scene, TTRSIR most recently sponsored the Corcoran's NOW at Night this past fall. They hope that this featured artist initiative will only strengthen that connection and provide new opportunities for local artists.
The featured artist, Joel D'Orazio, after working with architecture for 25 years made the switch to creating paintings on panel and mixed media sculptures. Each work, void of any clear symbols or meaning, has a life of its' own. D'Orazio's "work begins as an adventure and its identity becomes as valid and important as the next, with the medium playing a most important role in the discovery of solutions".
On March 9th from 5:00-8:00 pm, TTR Sotheby's will hold a reception for D'Orazio's work at their office, 1506 14th Street, NW.