Truth to Power Journalist Ann Curry Saluted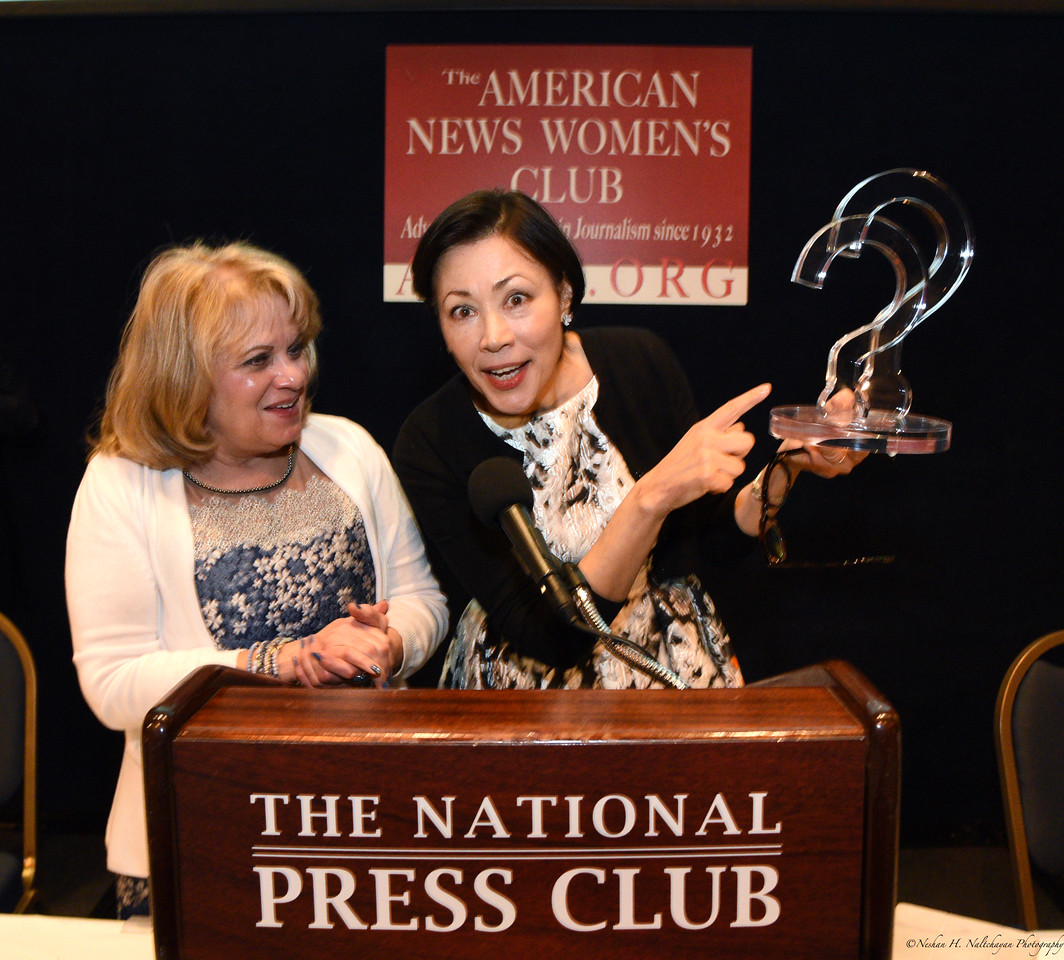 "Courageous…fearless…trail blazing… intrepid …truthful and fair," that's how fellow journalists portrayed television's Ann Curry, now turned PBS producer, as she was saluted Wednesday by the American News Women's Club at the National Press Club.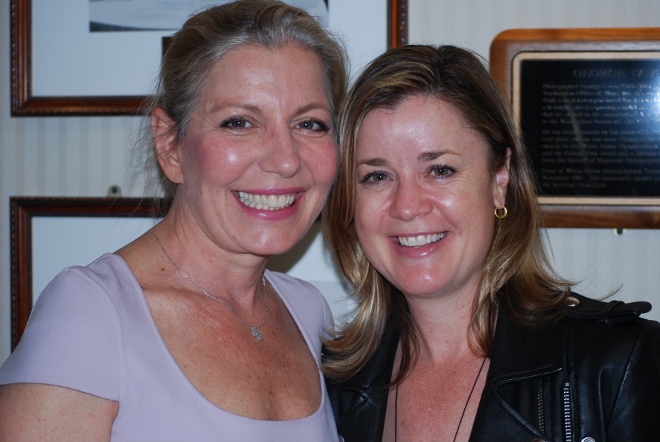 Curry, 61, was a reporter for more than 30 years, and as admirers from the podium said, was a leader in the movement to tell " truth to power."
Curry's honor came as The Washington Post reported that NBC released an international investigation into allegations that Matt Lauer sexually harassed women on the network. The Post reported last month that Curry, Lauer's former "Today" co-host, said she "approached two members of NBC's management team in 2012 after a female staffer told her she was 'sexually harassed physically' by Lauer."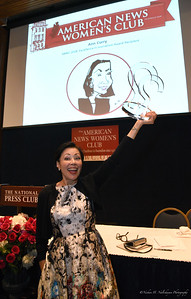 For the evening, Curry didn't take head-on the Lauer controversy. But others on the podium attested to her devotion to telling, in a truthful way, whatever she confronts.
Most of her work throughout her NBC career focused on human suffering in war zones and natural disasters. Curry has reported on the wars in Darfur, Syria, Congo, Iraq and numerous hot spots around the world. Often her reporting took her into dangerous situations.
After a short hiatus between career moves, Curry returned to TV in January with a six-part PBS series, We'll Meet Again. Developed by her own production company, the series focuses on 12 stories of people searching for individuals who changed their lives.
Former Secretary of State Madeleine Albright, in a message read to the audience of several hundred, called her a trail-blazing journalist. Other congratulatory messages came from TV news stars Connie Chung, and Jane Pauley who wrote, "you set a standard for intrepid journalism…carry on."
From the podium, club president Janis Lamar described Curry as "fearless" and dedicated to upholding the highest standards of journalism.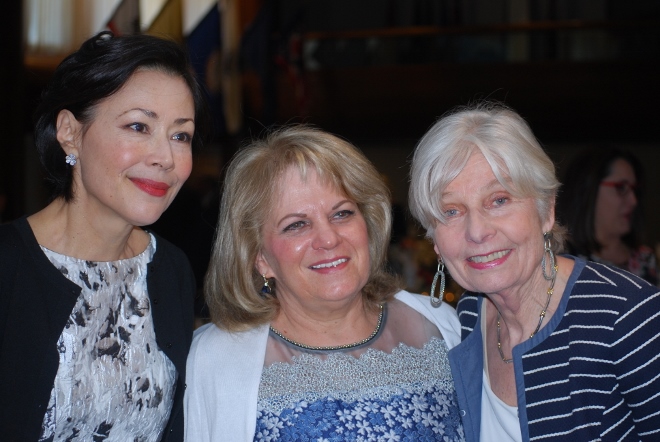 "Ann gives voice to the voiceless," said Tom Bettag of the Merrill School of Journalism at the University of Maryland.
In her opening remarks on the status of reporting today, emcee Kimberly Dozier, CNN Global Affairs Analyst, said that "journalism is under tremendous threat from the powers that be."
Curry, an on-air journalist and photojournalist, was the national and international correspondent-anchor for NBC News and anchor-at-large for Today. She had co-anchored Today and also was anchor of Dateline NBC. Curry left NBC three years after being pushed from Today after a year as co-anchor.